Passport
Travel across land and sea with us as we share findings, oddities, and inspirations that create the wondrous world of The Paris Market & Brocante. Enjoy! xo
Entry 04 12 17 | The Social Butterfly
We've been fluttering about the store, placing a bit of Spring in every corner. Have you seen our new windows?

Our theme "The Social Butterfly" was inspired by the gradual 'buzzing' that happens on Savannah's Broughton Street in Springtime.
The warmer weather brings you out of your Winter cocoon, and Broughton Street is soon a swarm of locals and travelers alike.
The Paris Market team spend countless hours for weeks cutting out each paper butterfly by hand.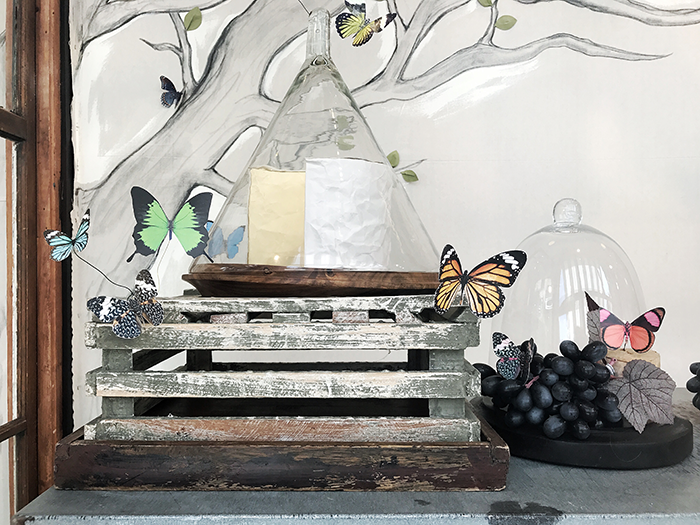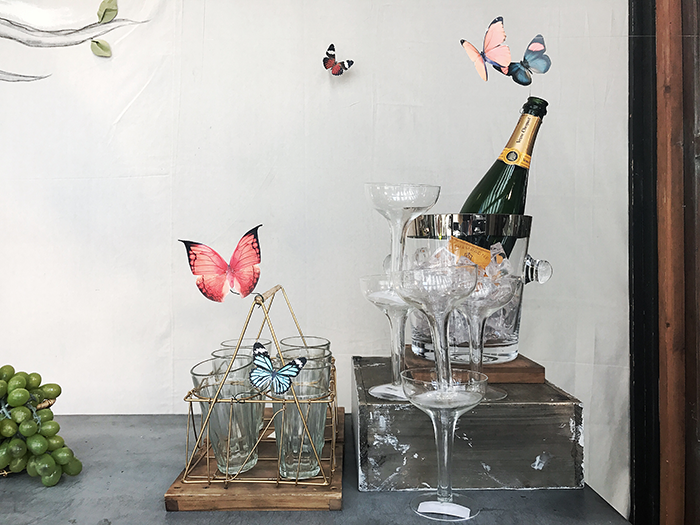 Click to view our full window archives >

Save
Save
Save
Save
Save
Save