Passport
Travel across land and sea with us as we share findings, oddities, and inspirations that create the wondrous world of The Paris Market & Brocante. Enjoy! xo
Entry 04 30 17 | Obscura Day 2017
On Saturday, May 6th, over 170 events across 36 states and 25 countries will celebrate Obscura Day: a global celebration of exploration and discovery. The event is inspired and hosted by Atlas Obscura - "the definitive guide to the world's wondrous and curious places". Participants are giving talks, sharing stories, and hosting events that promote the curious and obscure.
When The Paris Market was asked to participate, we jumped at the opportunity to join a movement we've long promoted since our infancy.
The Social Butterfly Workshop | Purchase Tickets
Join us for an opportunity to begin your own personal curiosity cabinet. Create your own unique mounted butterfly cloche (with a real butterfly!) while enjoying a glass of champagne with your friends.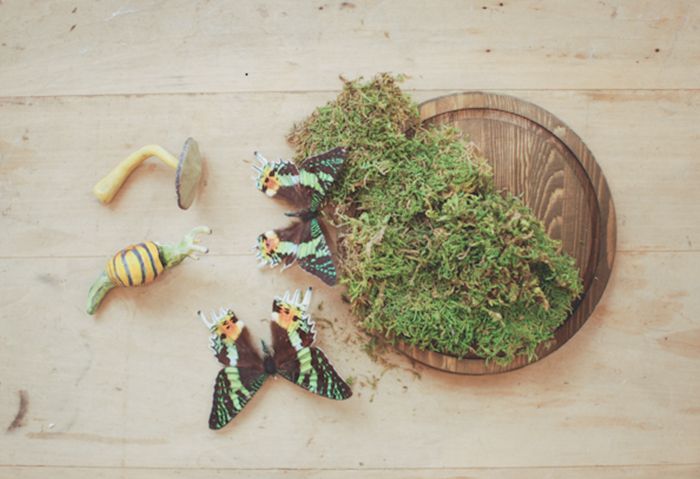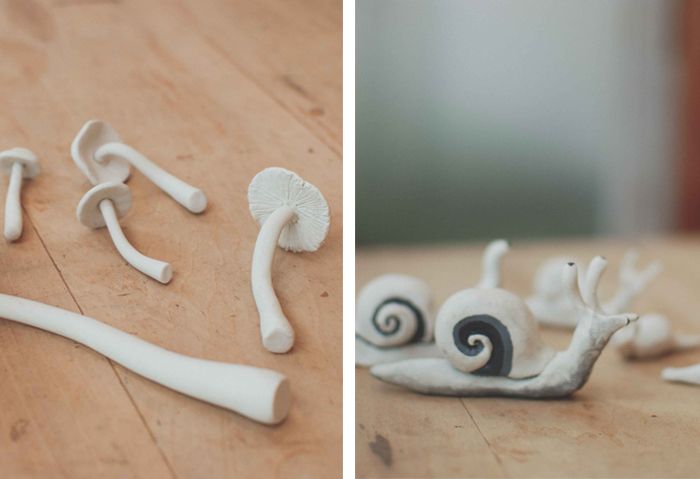 Notable Obscura Day Events

A Hidden Repository of Curious Craft | Los Angeles, CA
Edward Gorey's Cabinet of Curiosities | Yarmouth, MA
Creepy Crawl at the Academy of Natural Sciences| Philadelphia, PA
How You Can Participate in Obscura Day 2017
Sign up for

The Social Butterfly Workshop

(only a few spots left!)



Grab a few explorer's essentials and curious objects from The Paris Market.

Tag your latest adventure with #obscuraday.

Pick a recently featured place from Atlas Obscura and plan a trip.
Entry 04 12 17 | The Social Butterfly
We've been fluttering about the store, placing a bit of Spring in every corner. Have you seen our new windows?

Our theme "The Social Butterfly" was inspired by the gradual 'buzzing' that happens on Savannah's Broughton Street in Springtime.
The warmer weather brings you out of your Winter cocoon, and Broughton Street is soon a swarm of locals and travelers alike.
The Paris Market team spend countless hours for weeks cutting out each paper butterfly by hand.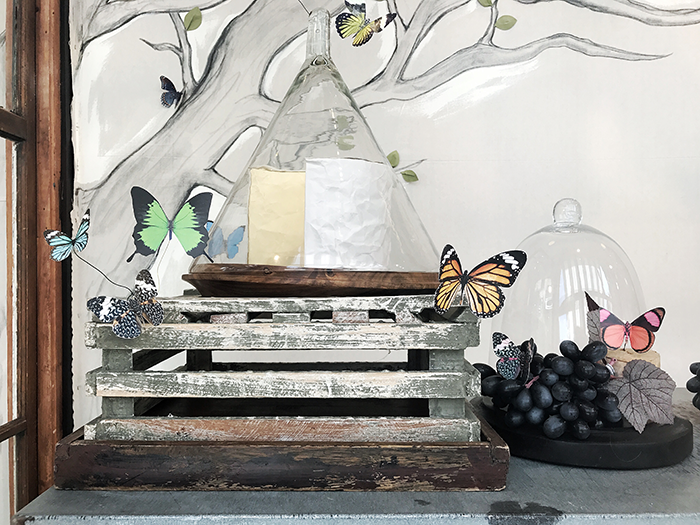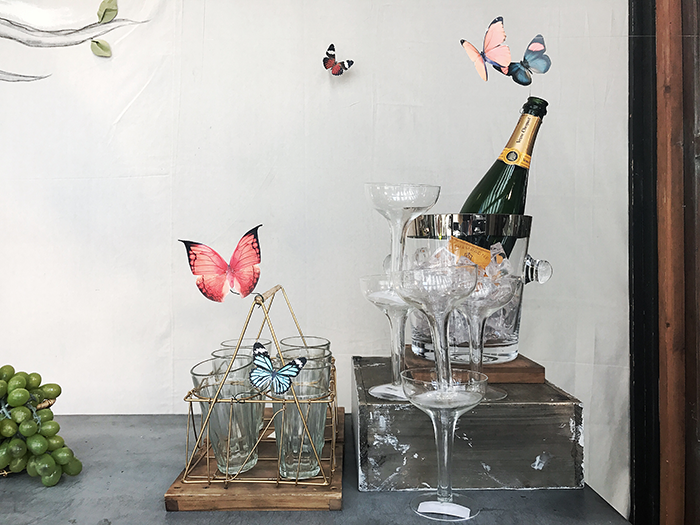 Click to view our full window archives >

Save
Save
Save
Save
Save
Save
Save
Save
Save
Save
Save
Save