Login
Log in if you have an account
Register
Having an account with us will allow you to check out faster in the future, store multiple addresses, view and track your orders in your account, and more.
Create an account
Fallen Aristocrat | Bonaparte Collection
06 Dec 2022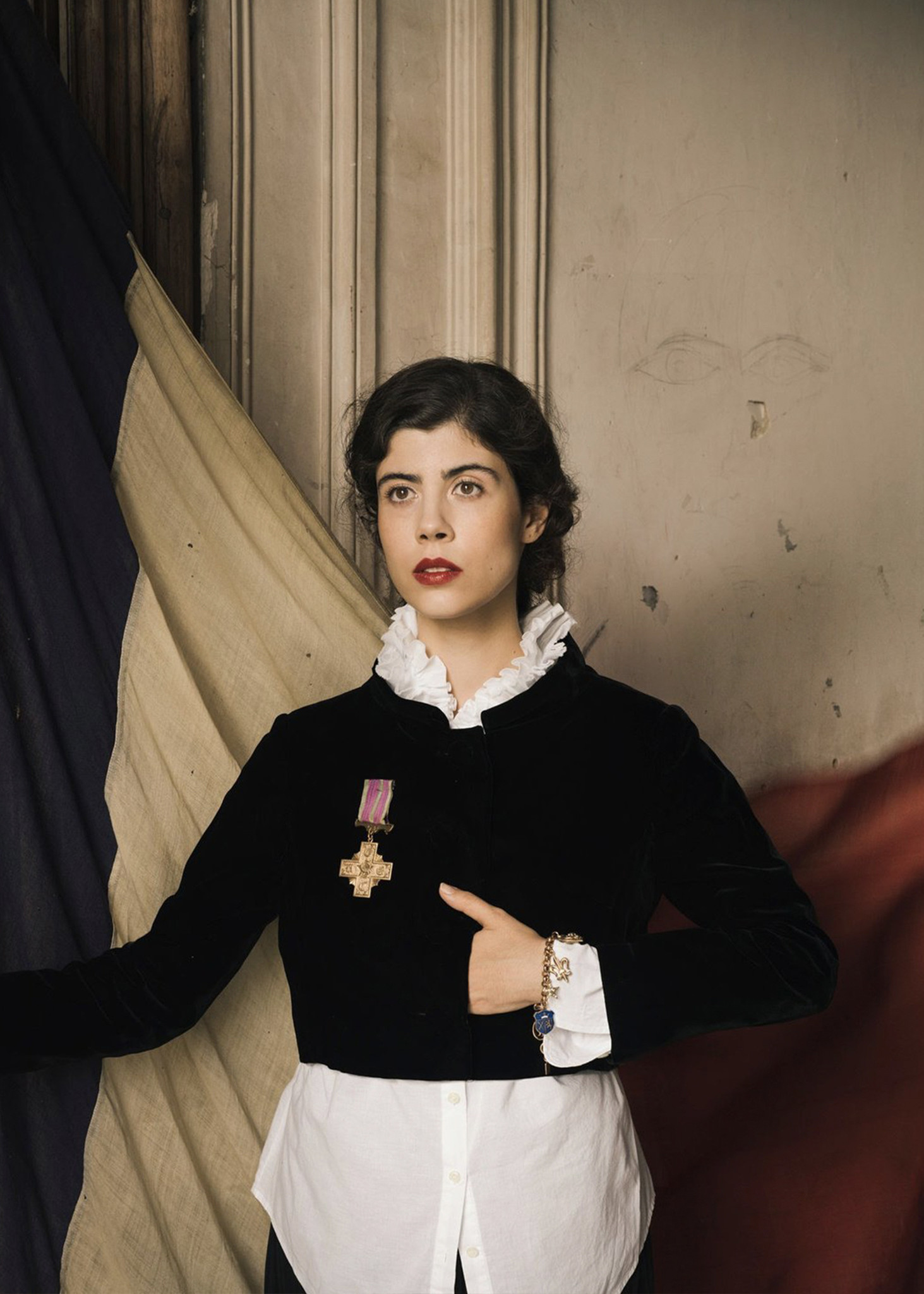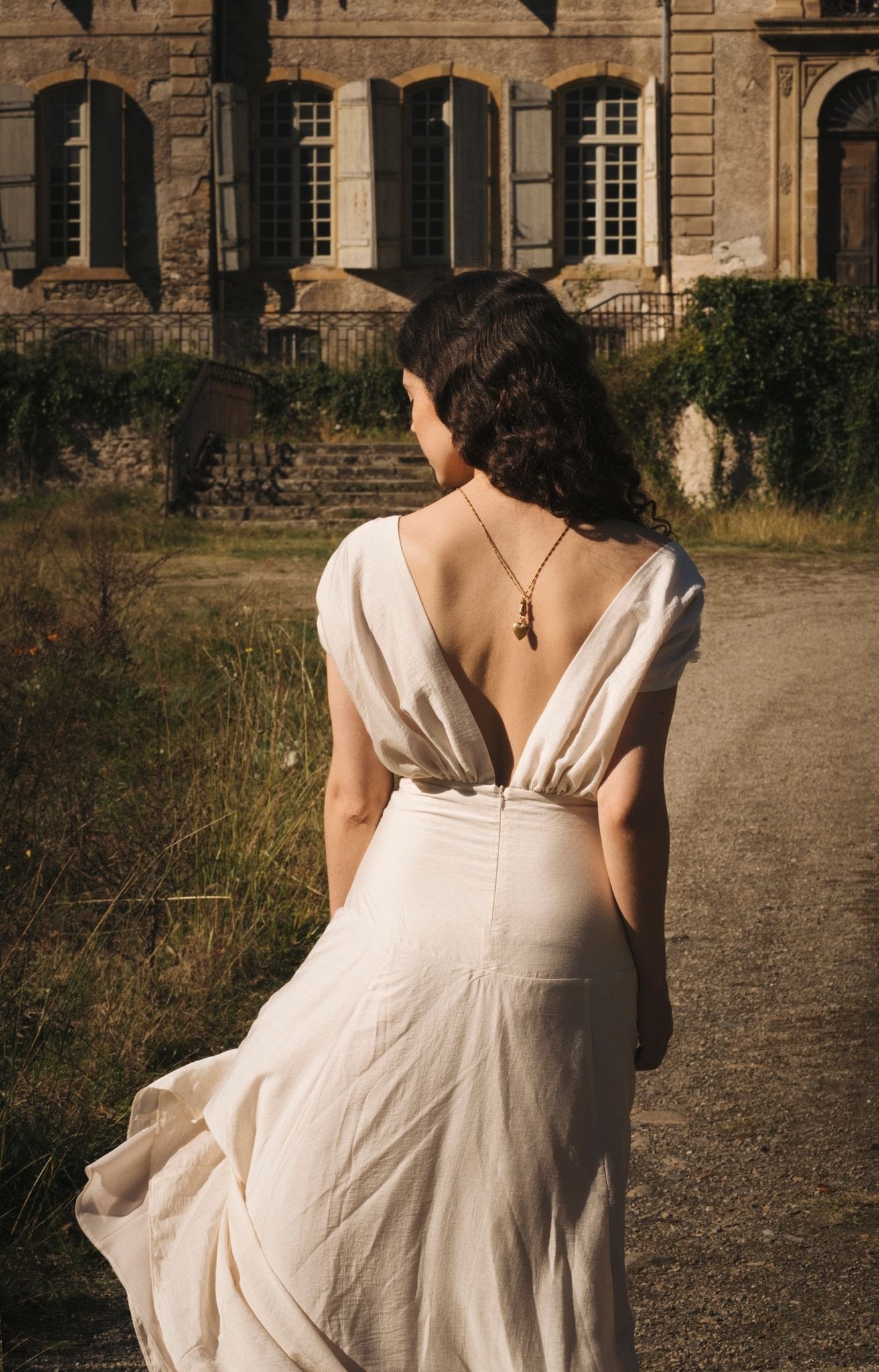 Featuring the 
A masterful blend of imperial wonder and ill-fated romance, our debut collection is named for the love story of Napoleon Bonaparte and his empress, Joséphine de Beauharnais.
It is said of young Joséphine that a fortune teller spoke greatness over her future—divining her path to go beyond even the title of Queen. Fabrication or fate, the moment Napoleon met Joséphine's eyes across a ballroom, it is undeniable that their tangled souls would be writ upon stone as the love story of the century.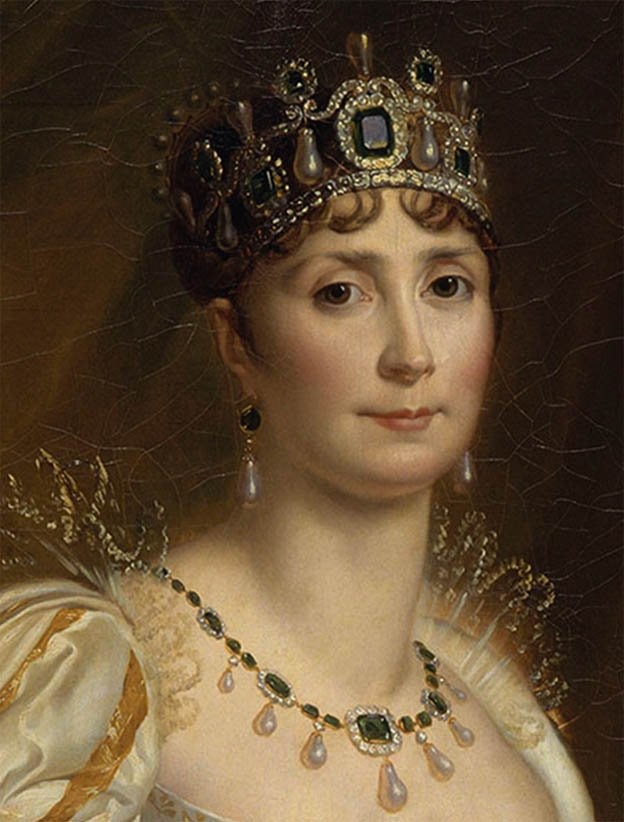 "Incessantly I live over in my memory your caresses, your tears, your affectionate solicitude…To live within Joséphine is to live in the Elysian fields."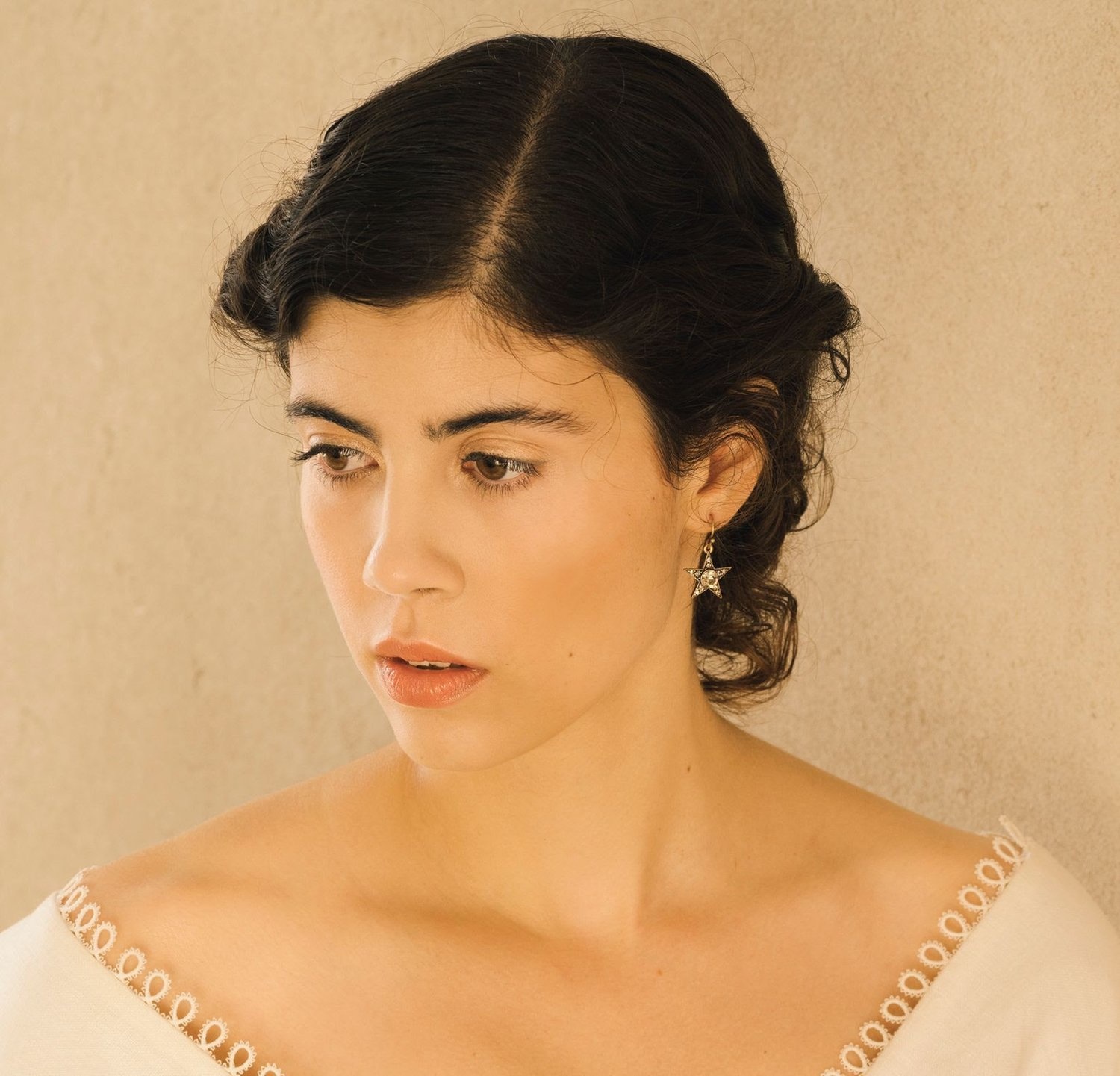 "Your tears rob me of reason, and inflame my blood. Believe me it is not in my power to have a single thought which is not of thee, or a wish I could not reveal to thee."
Napoleon's letters to Joséphine reveal his unbridled devotion, yet as the ancients say—the brightest flames must dwindle soon to ash. Five years of passion splintered into silence as these lovers fell apart, yet this was not their end.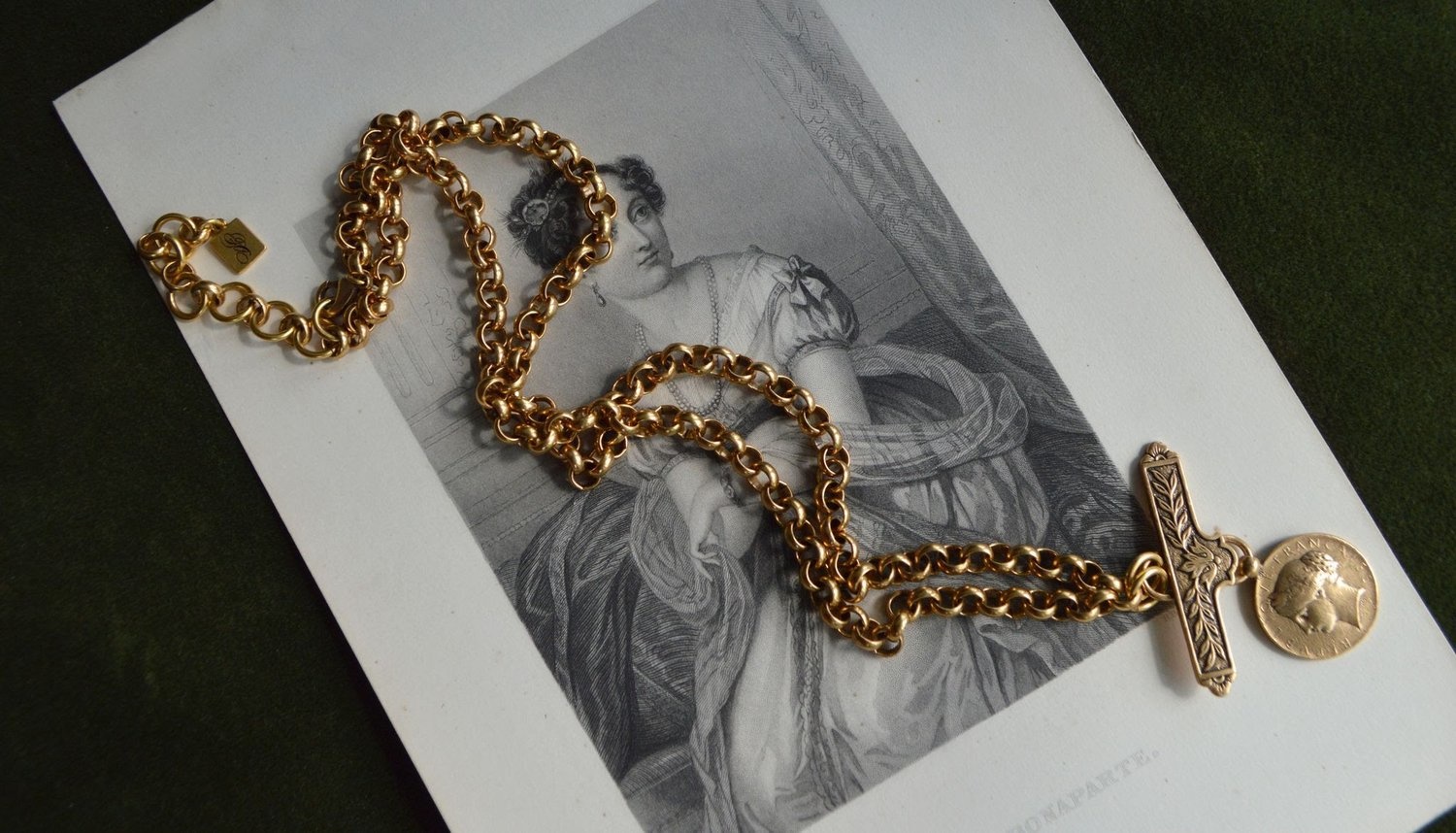 A hundred moons after their divorce, crumpled upon his deathbed, Napoleon is said to have cried out for Joséphine one last time. And though it is but a rumor, his last breath was released across the words of Joséphine eternally captured in her final letter.
These pieces are regal, heartfelt, and enchanting, inspired by the coins, shields, and fleur-de-lis of Old World France. Every piece holds a story of the sort Joséphine was renowned to tell, taken from portraiture, records, and tales of noble lore.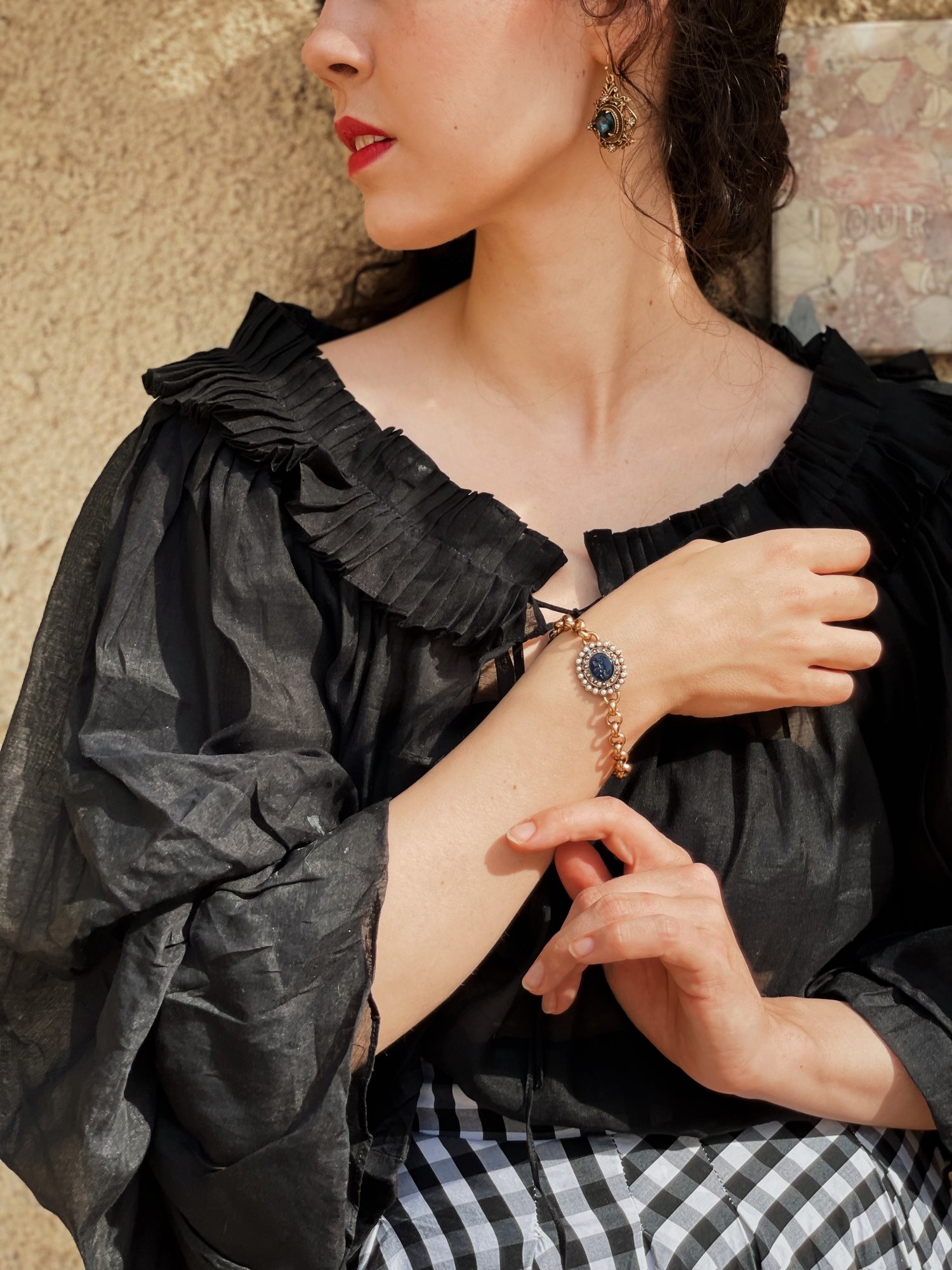 "Without his Josephine, without the assurance of her love, what is left him upon earth? What can he do?"
— Napoleon Bonaparte, in a letter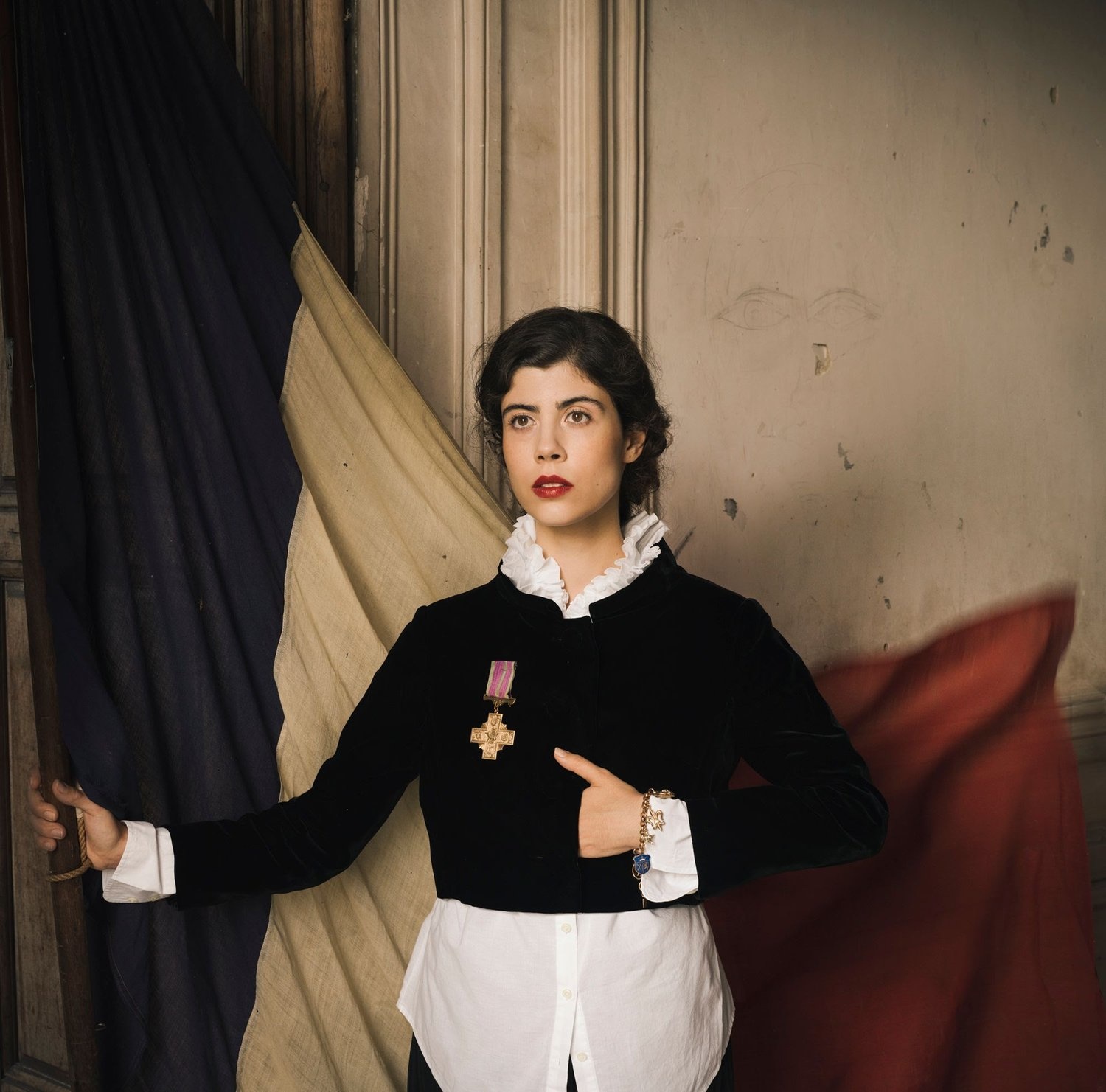 *Opening and closing images were photographed by Jamie Beck, featuring model Louise Pascal
All links may be found by clicking through images.
Explore the full collection further here.
Leave a comment