Login
Log in if you have an account
Register
Having an account with us will allow you to check out faster in the future, store multiple addresses, view and track your orders in your account, and more.
Create an account
Fallen Aristocrat | Grotto Collection
19 Apr 2023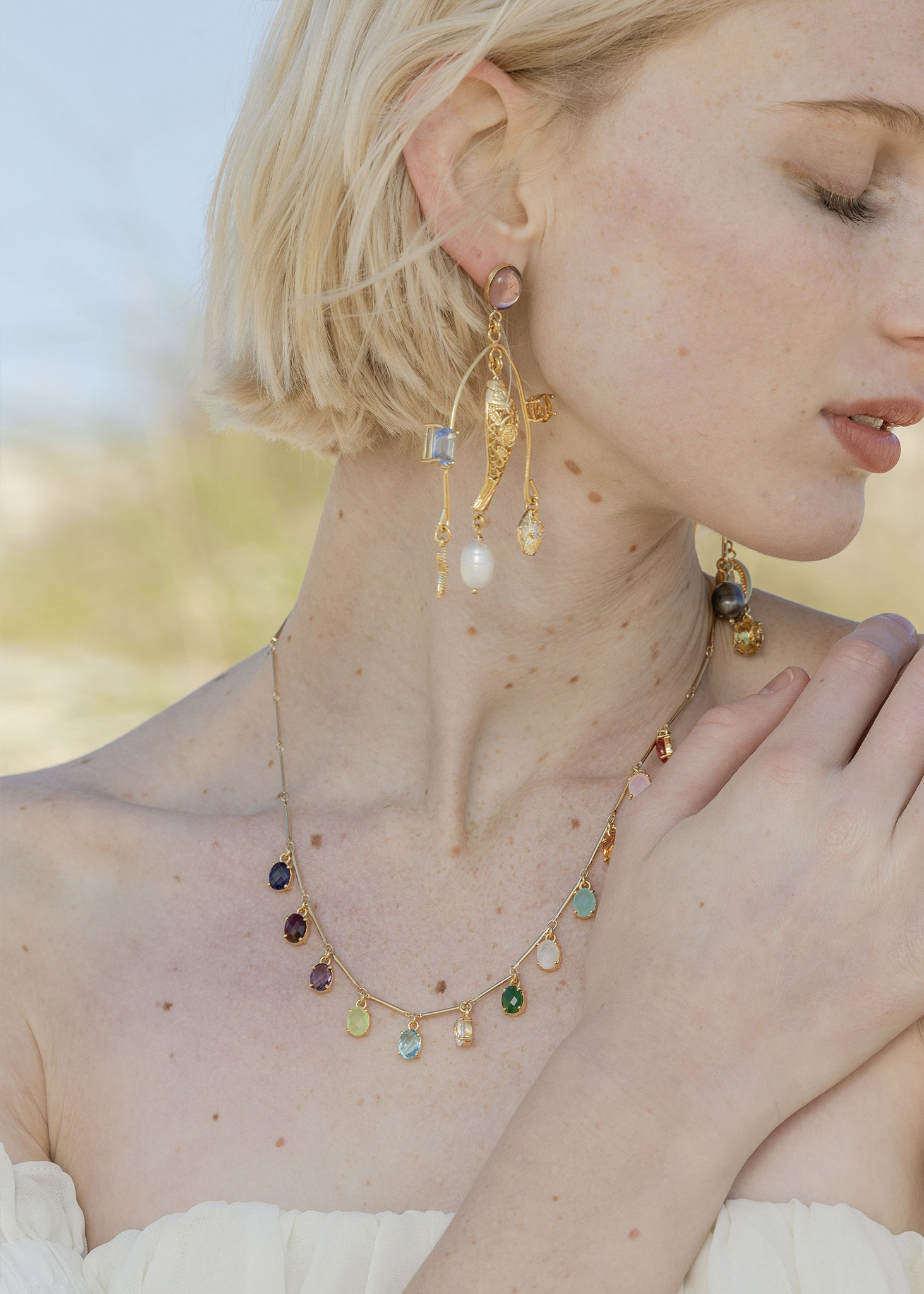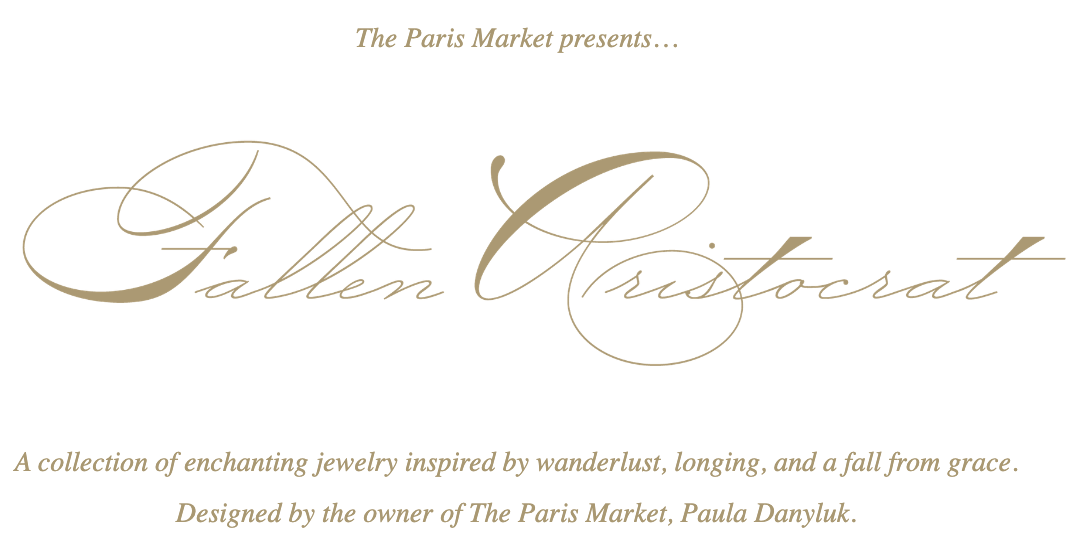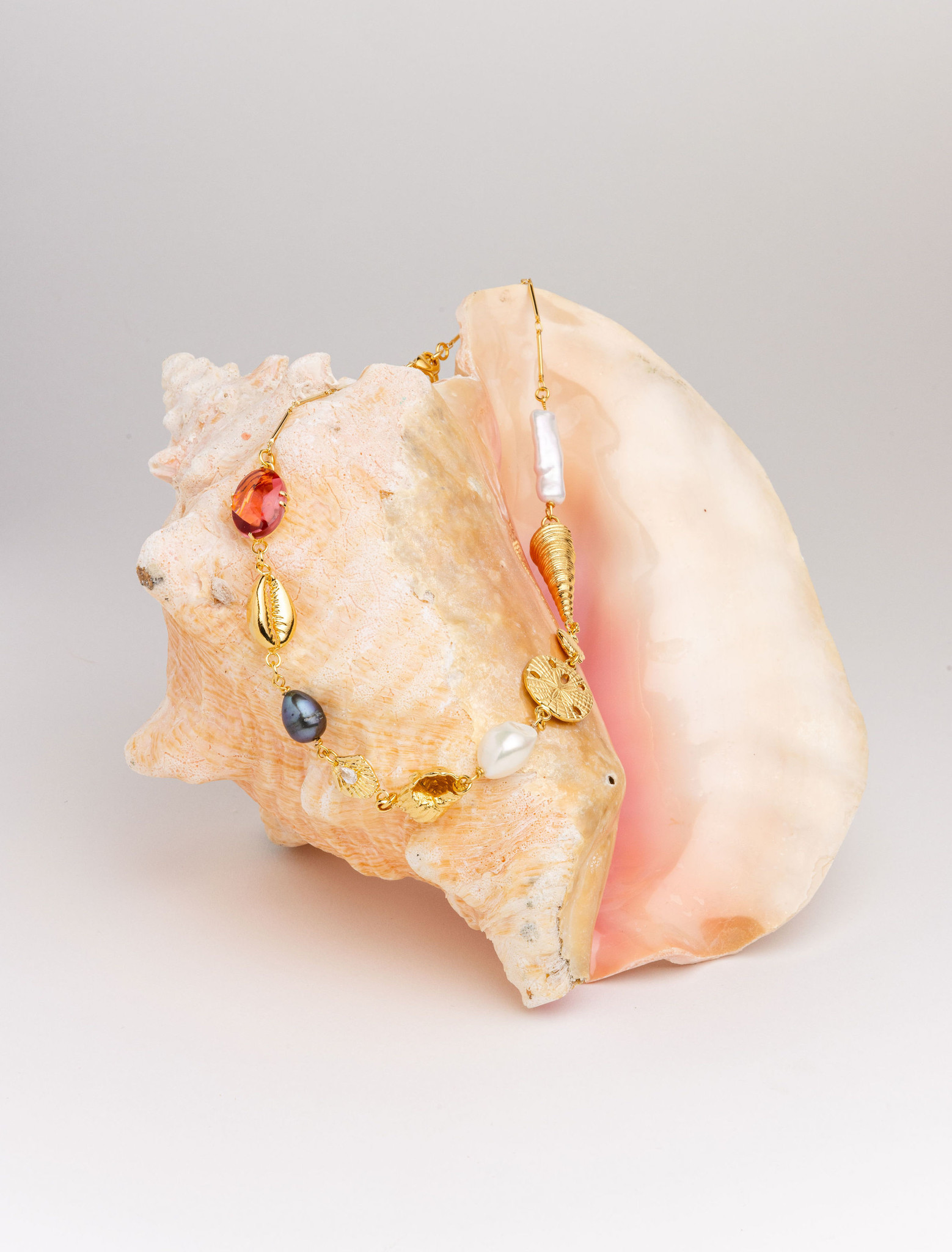 Featuring the
GROTTO COLLECTION
Dwelling place of divinity inlaid with luminescent pearl and silvered whispers of the old gods, the grotto is a place of rebirth and primordial creation. Carved by the sea to host her myriad secrets held captive by time, it collects broken dreams and shattered hearts alongside golden chains of longing.
Merfolk call it home, wrapping their lips around untold songs to form peculiar pearls of shadow and brilliant, melodic light. Herons walk the water in a state of endless grace, plucking fish sculpted by salt from a seabed rich with coral and abundant life.
Steeped in Old World lore and winding currents of magic, the grotto is where humanity is born anew.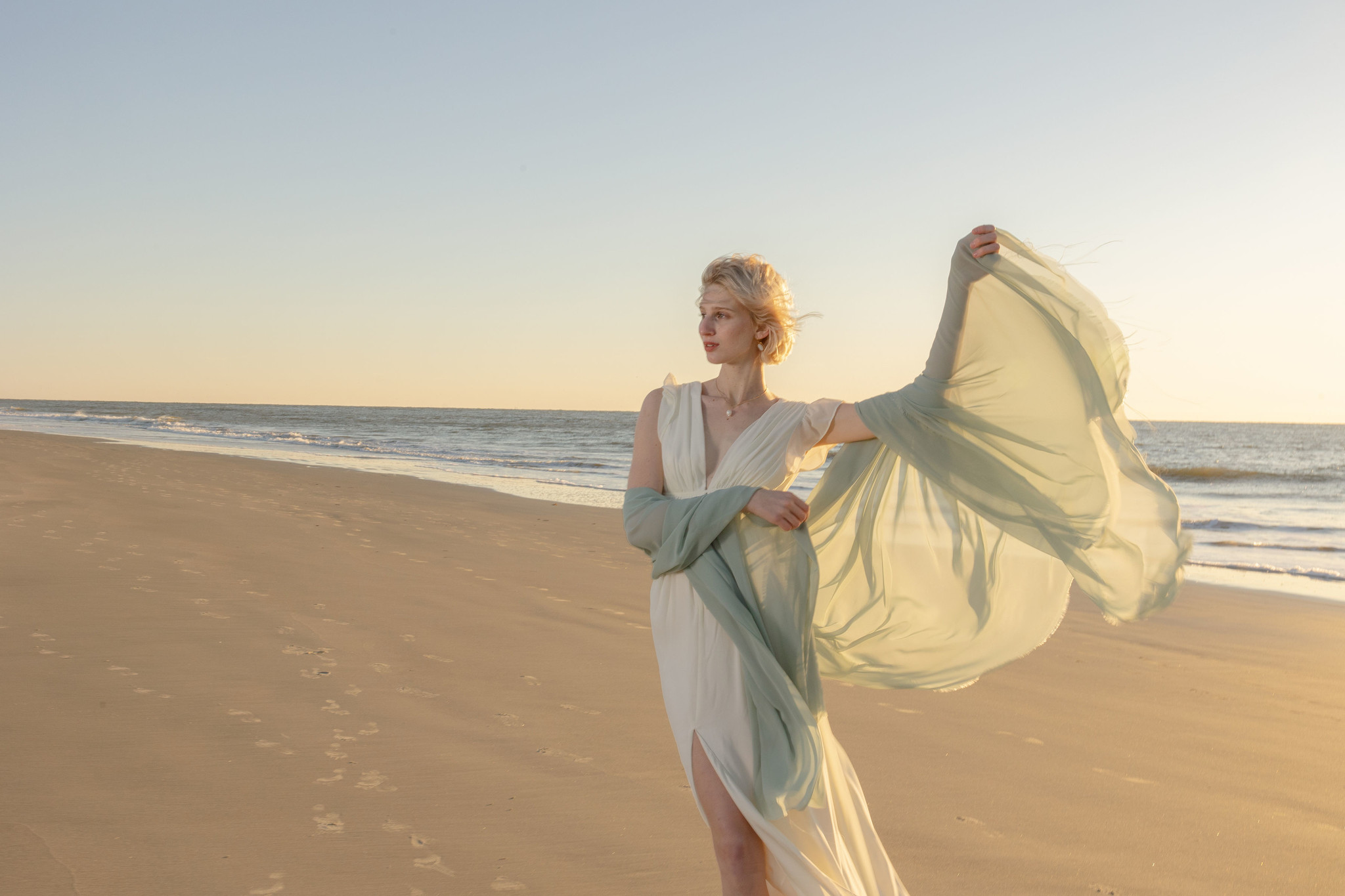 In naming these pieces, we drew upon the ancient gods, poetry perched on Roman tongues, and a gathering of strange, lovely creations gifted by the sea and sky. Our pearl necklace honors Venus, and the droplets of sea foam from which she was born. But for the Starlight Coral Earrings, we turned our gaze to the night sky. 
Distinctive as late summer starlight, these freshwater pearl earrings branched like coral awash in shades of ethereal pinks, purples, and blues caught in white. Colored glass stones hold the pieces aloft while an intricate golden star dangles from the bottom.
Mother of Pearl brings divine wisdom and intuition, offering clarity and strength of mind. Crafted in wonder below the churning sea, centuries have seen this glowing nacre formed into jewelry and engraved into tools adorning the homes of Ancient Egyptians, Chinese, Mesopotamians, and Indians alike.
Lustrous mother of pearl invites a glimpse of magic into your life, pale as the shimmering moon for which our Luna pieces were named. 
"My brow still burns from the kiss of the queen; I have dreamed in the grotto where the siren swims . . ."

Gérard de Nerval

 

 

 

Sirena del Mare — named for the famed Sirens of the Sea—is crafted of majestic branches of coral woven through with treasures of the whispering sea. The two halves meet in a delicate kiss across the collarbones to bear a single, glimmering stone bright as pure sunlight. 

 

This regal necklace, and its earring counterparts, host starlight, pearls, seashells and coral on a golden chain—a trove worthy of the sirens who spun it into existence.

 

 

 

Shells hold an abundance of meaning across many cultures. Deeply grooved in a golden fan, the scallop shell represents pilgrimage and arrival to the divine while the smooth, rounded cowrie shell forebodes wealth and fertility. 

 

 

Crafted with a rough, imperfect exterior, oysters hold a different sort of magic—alchemy that allows them to transform sand into pearls in secret. It is no wonder that legend would have us believe Venus emerged from their shells. Symbolic of peace, duality, balance, and the inner self, the oyster is an omen of quiet reflection, and radical internal change.

 

 

Linger in the Grotto a while, and see what you might find. 

 

- Paula

 

 

 

All links may be found by clicking through images. 

Explore the full collection further here! 

 

 

Photography — Olivia Crutchfield (@livcrutchphoto)

Art Director — Nicki Wehrs (@nicki.wehrs)

Model — Charley Redrick (@charleyreddd)

 

 
Leave a comment