Login
Log in if you have an account
Register
Having an account with us will allow you to check out faster in the future, store multiple addresses, view and track your orders in your account, and more.
Create an account
Fallen Aristocrat | Introduction
29 Nov 2022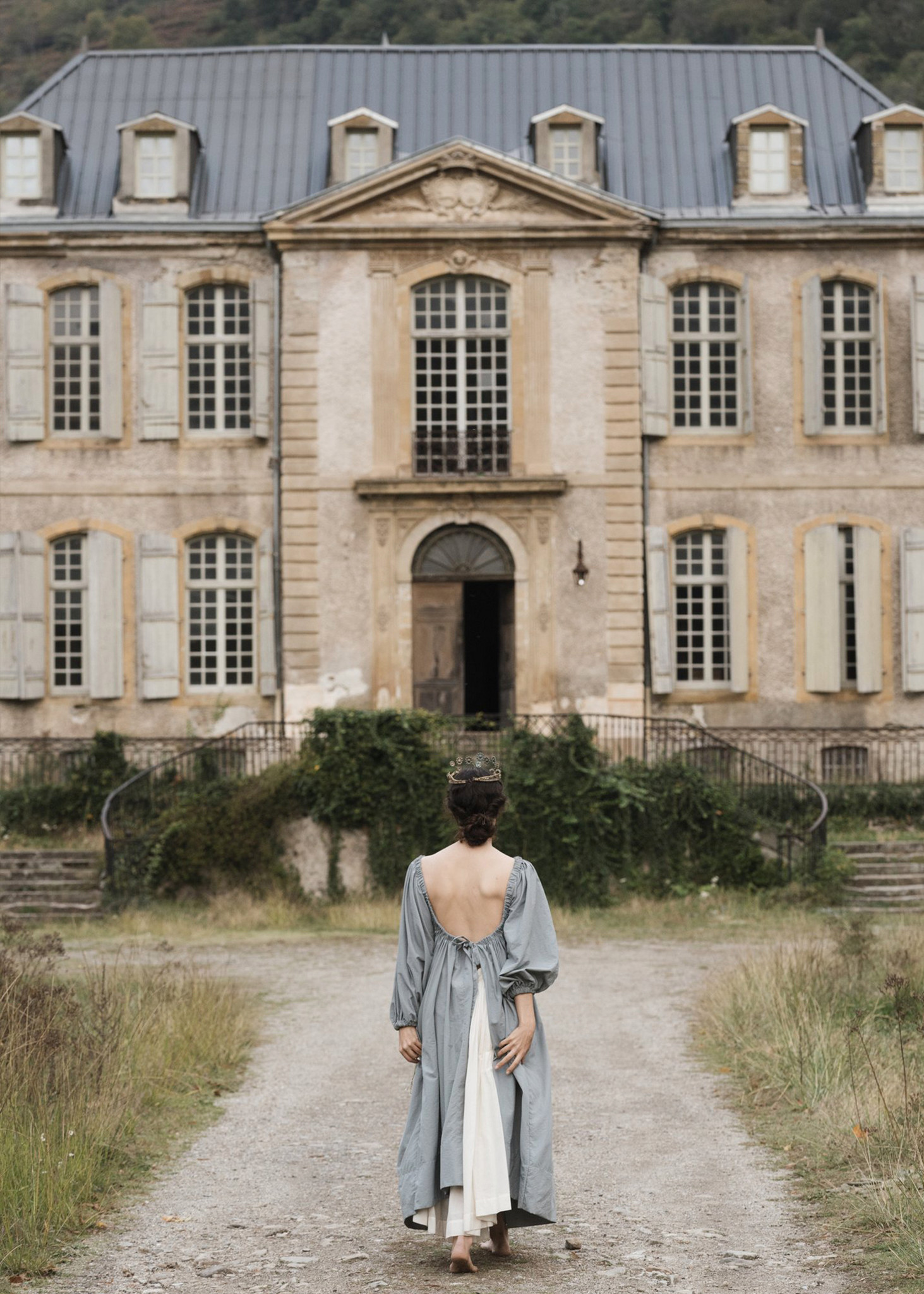 A collection of enchanting jewelry inspired by wanderlust, longing, and a fall from grace.
Designed by the owner of The Paris Market, Paula Danyluk.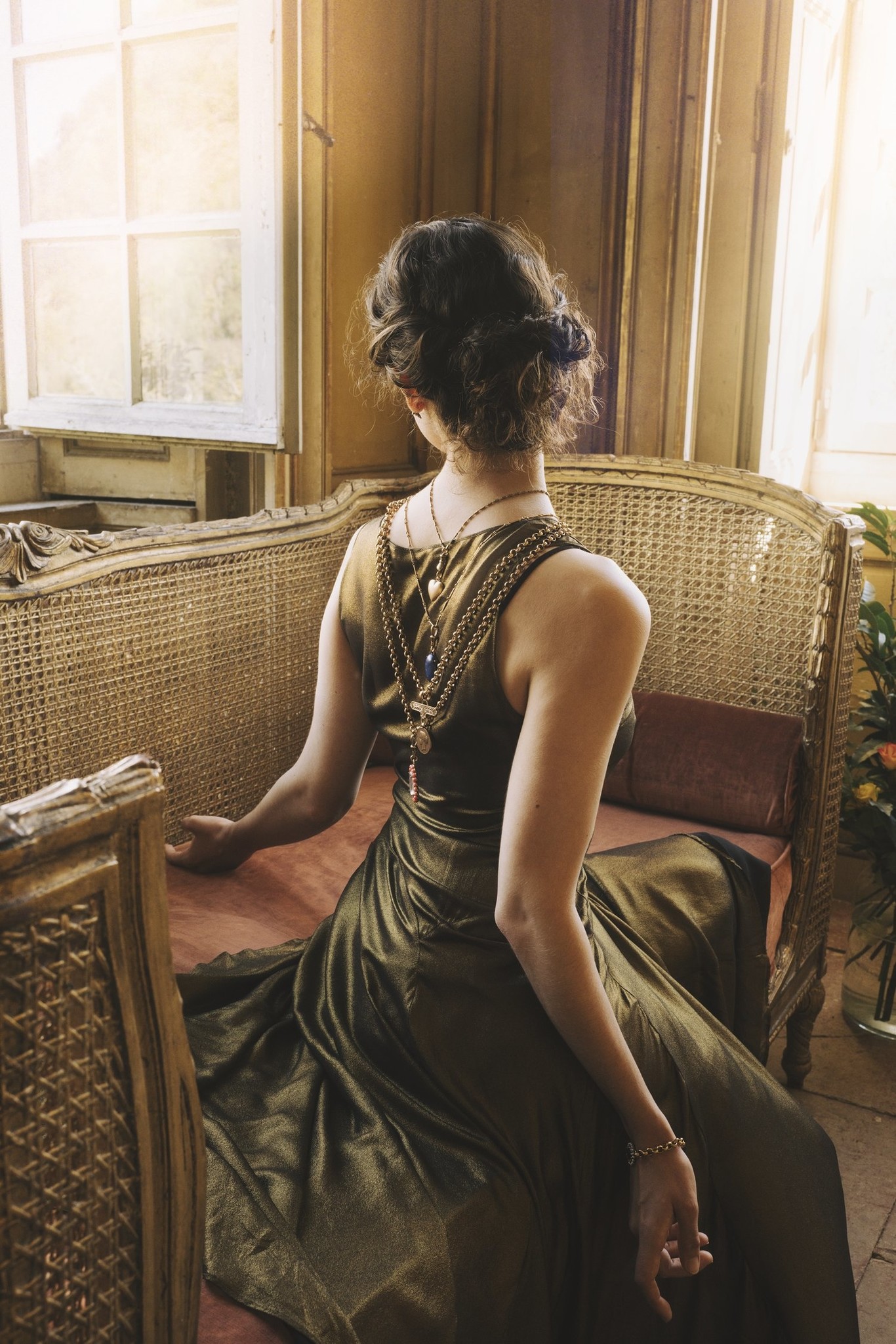 Paula has spent a lifetime drawn to imperfect things with a curious past.
Musing on her own collection of antique charms and French coins gathered during voyages through the brocantes of France, she envisioned a new generation of heirlooms by creating pieces with Old World wonder that feel at once extravagant and everyday — modern with a vintage appeal.
And though our debut collection, The First Empire, drew heavily upon specific European history and lore, inspiration is abundant and there are a thousand paths left to explore.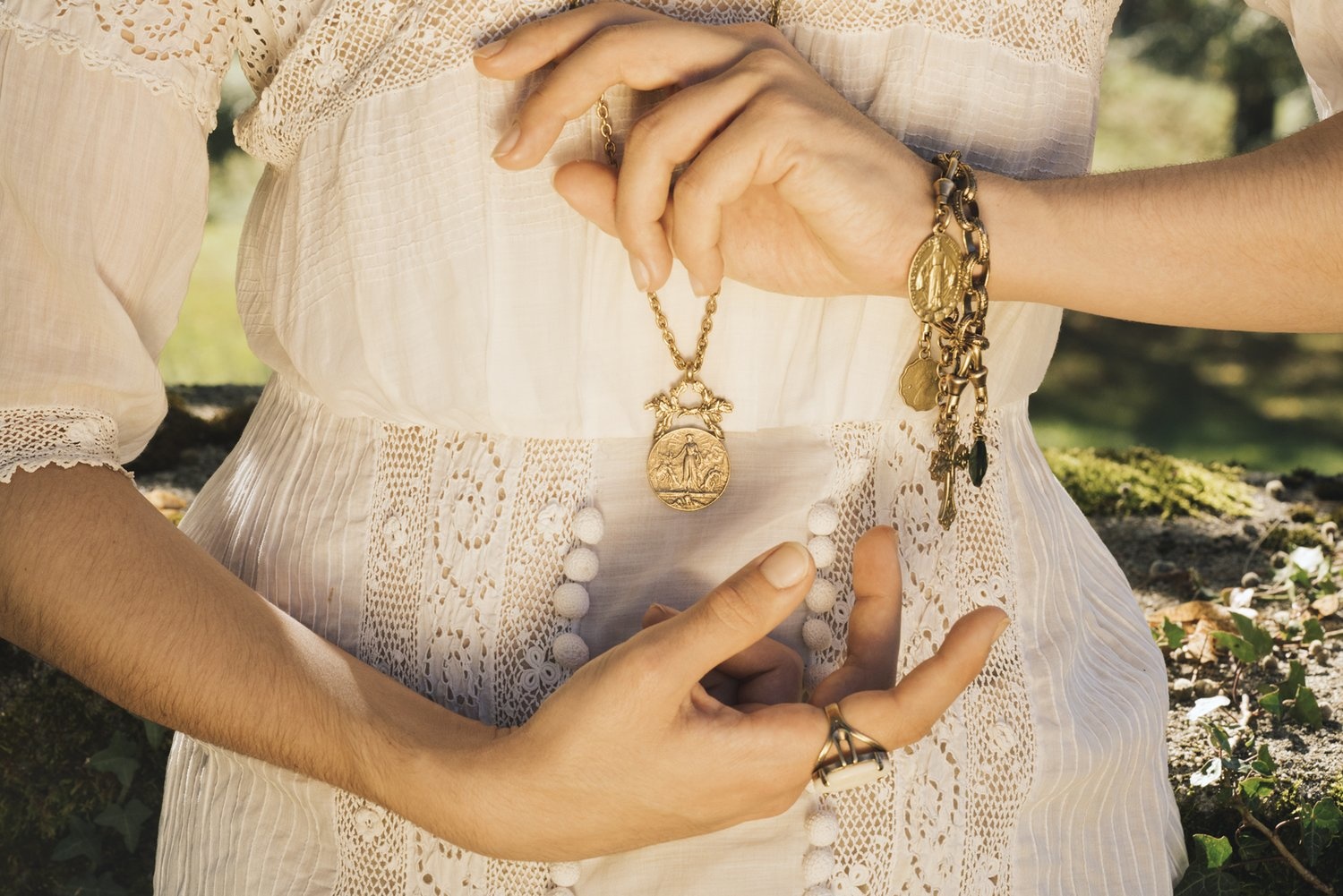 COLLECTIONS to engage your heart…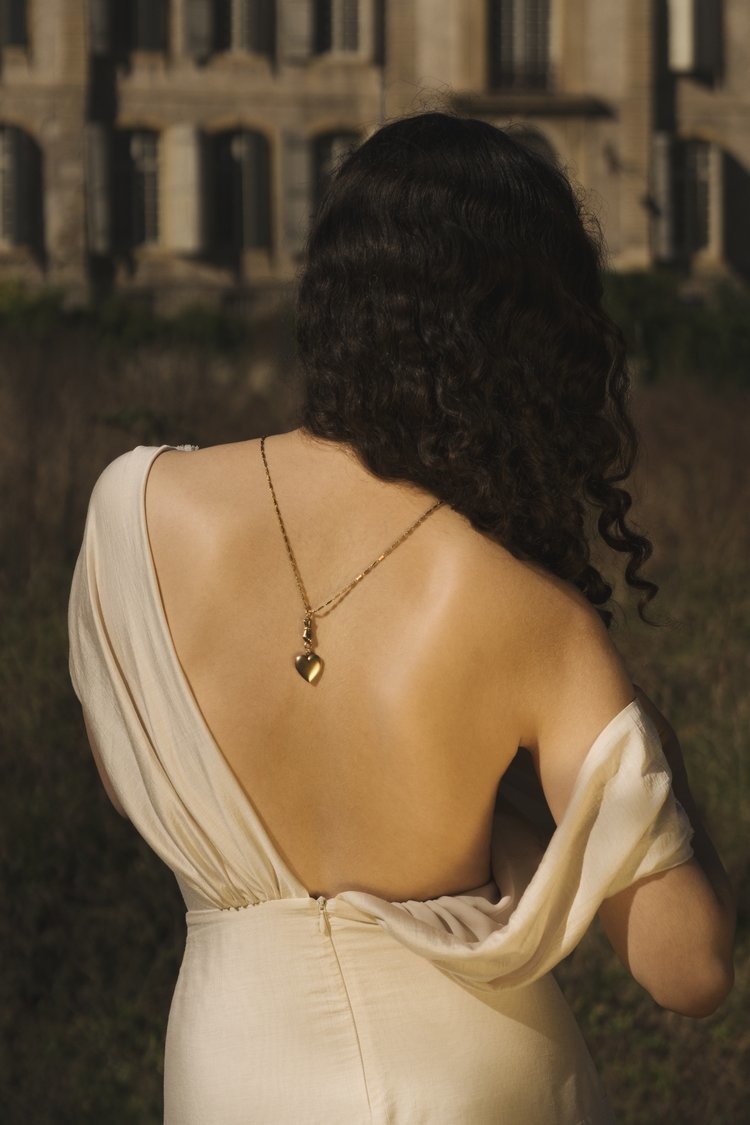 Bonaparte
A masterful blend of imperial wonder and ill-fated romance, our debut collection is regal and heartfelt, named for the love story of Napoleon Bonaparte and his empress, Joséphine de Beauharnais
Romanov
Imperial, extravagant, audacious, refined; these pieces are inspired by the lavish coronations and gilded secrets of the House of Romanov—a line dressed in divinity even as the marble crumbled below their feet.
Museum
Artful and eclectic, with an air of eccentricity, these pieces are fit for a museum; fashioned with vintage cameos, intaglios, vibrant hand-cut glass stones from Germany
Mythos
There is a collective mythos whispered across empires and eras, bearing symbols for protection and prosperity, joy-bringers and ego-breakers. Legends invite power, lessons make us wise.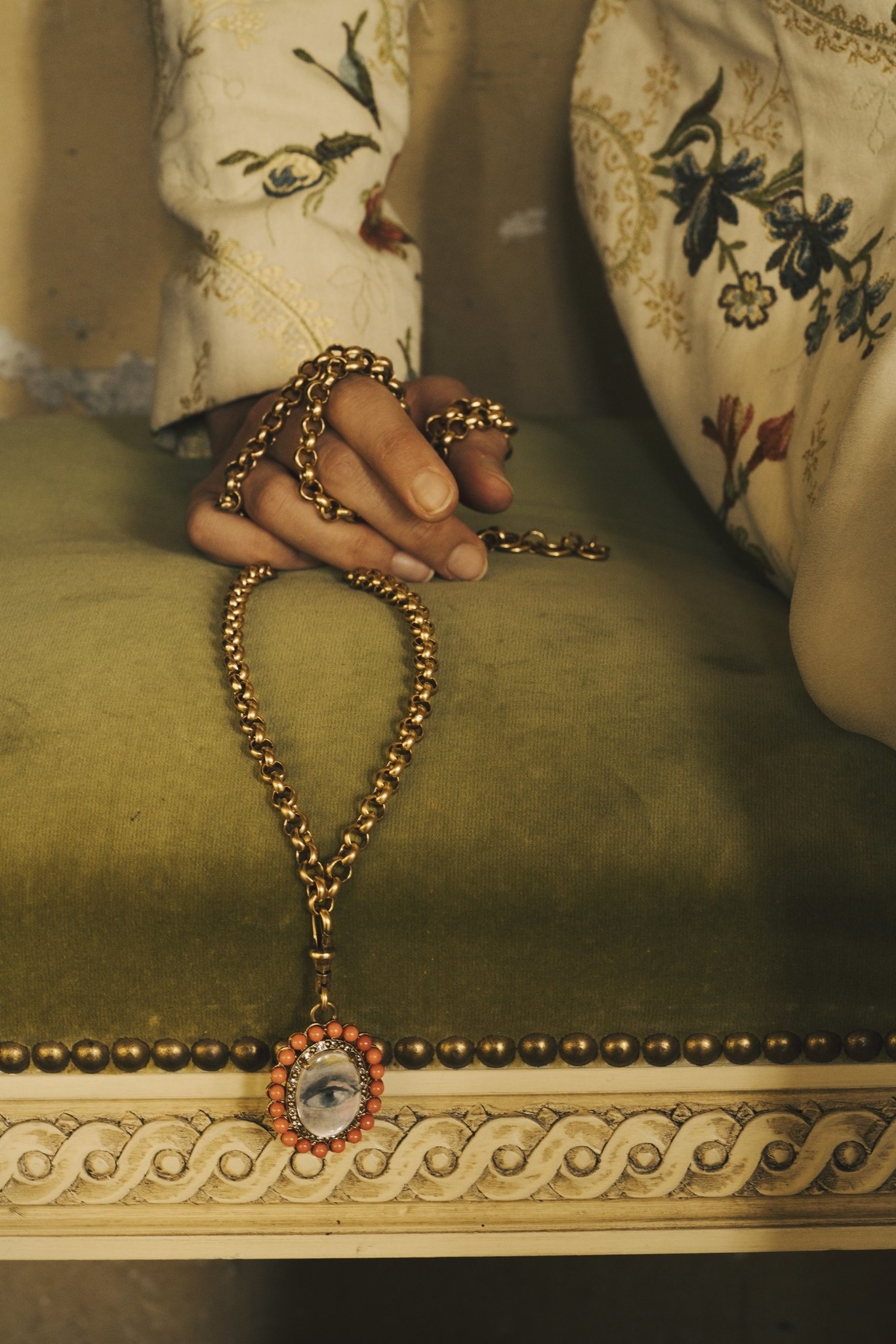 Custom Lover's Eye
This special piece celebrates the truest of love: the Prince of Wales George IV and Maria Fitzherbert, a widowed commoner, who married in a secret ceremony and kept their devotion forever private.
When George IV proposed to Maria, he sent her a picture of his own eye, painted by a famed artist and set in a locket. George IV then commissioned a miniature painting of Maria's eye, which he kept hidden under his lapel, forever cementing their illicit love.
Our rendition is painted by a local artist, and set by hand amid beautiful stones around antiqued gold. Commission yours here!
Coming Soon…
THE GROTTO
Dwelling place of divinity, carved by the sea, inlaid with luminescent pearl and silvered whispers of the old gods. A grotto is a place of rebirth and primordial creation, collecting broken dreams and shattered hearts while it shepherds in the age of longing. Steeped in Old World lore and a dose of magic, this is where humanity is born anew.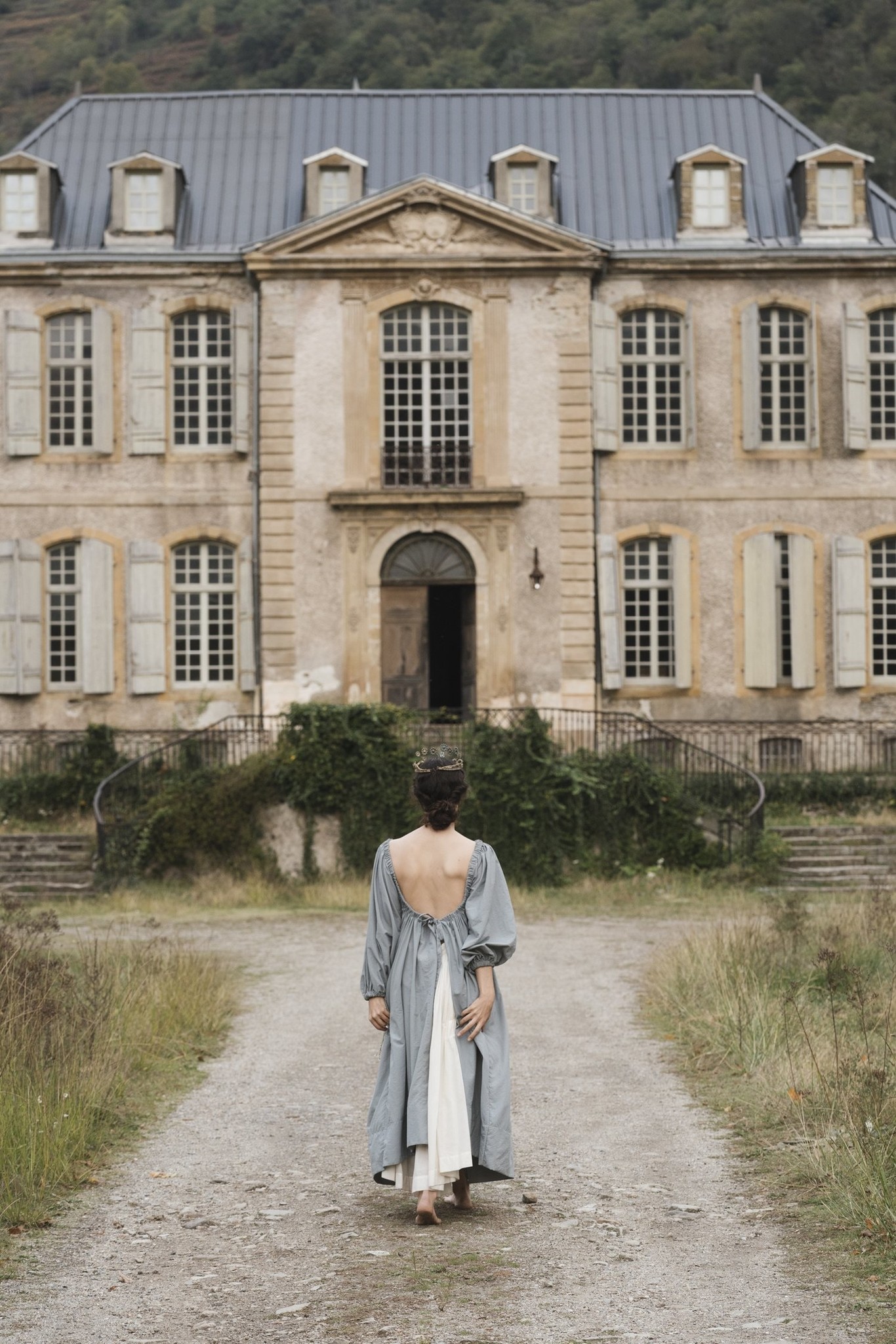 We aspire to reveal the beauty beneath cracked wallpaper and crumbling stone—to understand what draws up the head that bears the crown. Wander through the Old World with us. Let it enchant your heart and charm your soul.
Welcome, darling, to the life of a Fallen Aristocrat.
_____________
*Most photography is by Jamie Beck, with model Louise Pascal
All links may be found by clicking through images.
Explore the full collection further here.
Leave a comment