Login
Log in if you have an account
Register
Having an account with us will allow you to check out faster in the future, store multiple addresses, view and track your orders in your account, and more.
Create an account
Fallen Aristocrat | Mythos Collection
29 Dec 2022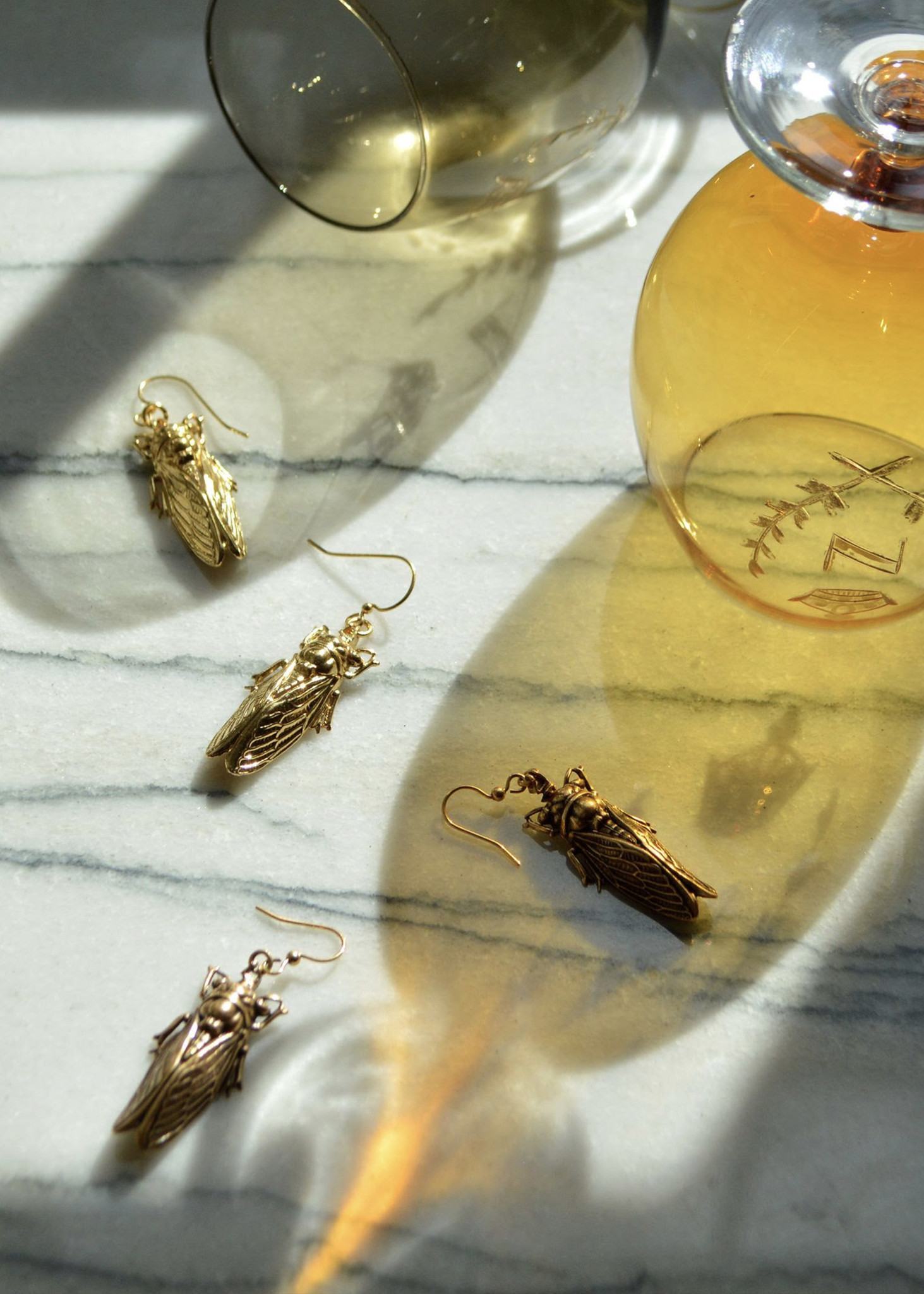 Featuring the 
MYTHOS COLLECTION
There is a collective mythos whispered across empires and eras, bearing symbols for protection and prosperity, joy-bringers and ego-breakers. 
Legends invite power, lessons make us wise.
"My sun sets to rise again."— ROBERT BROWNING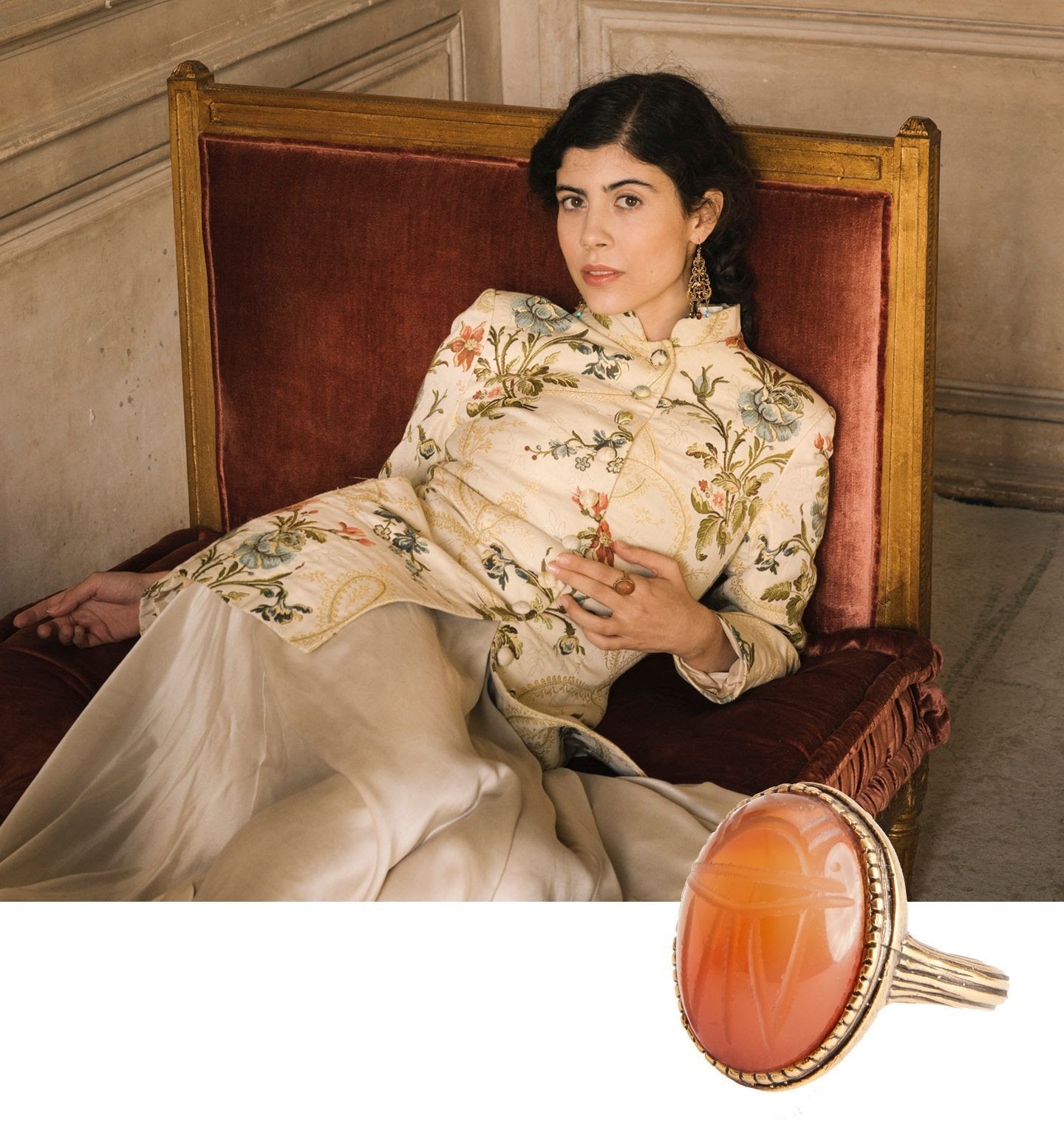 SCARAB RING
A scarab carved of genuine carnelian invites us to contemplate immortality, transformation, and a promise of eternal life. Worn from the age of antiquity, this symbols pays homage to the Egyptian god Re, and the endless cycle of rebirth.
________________________________
SYMBOLS OF RESURRECTION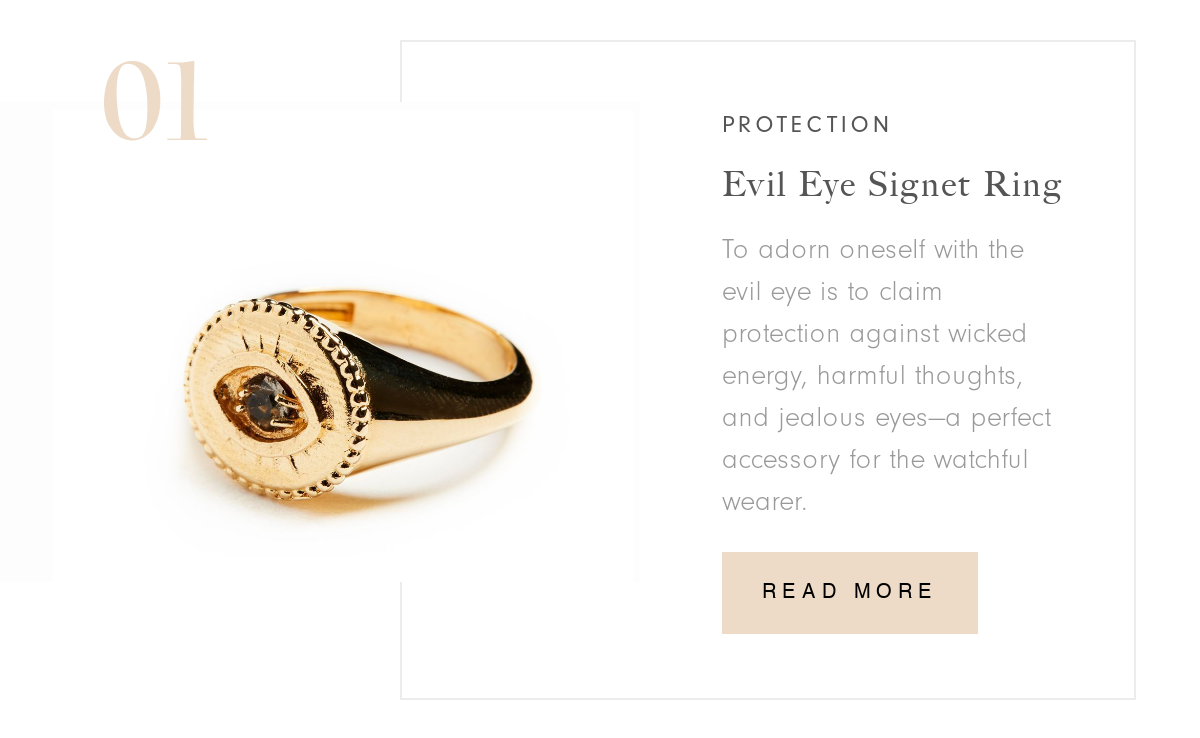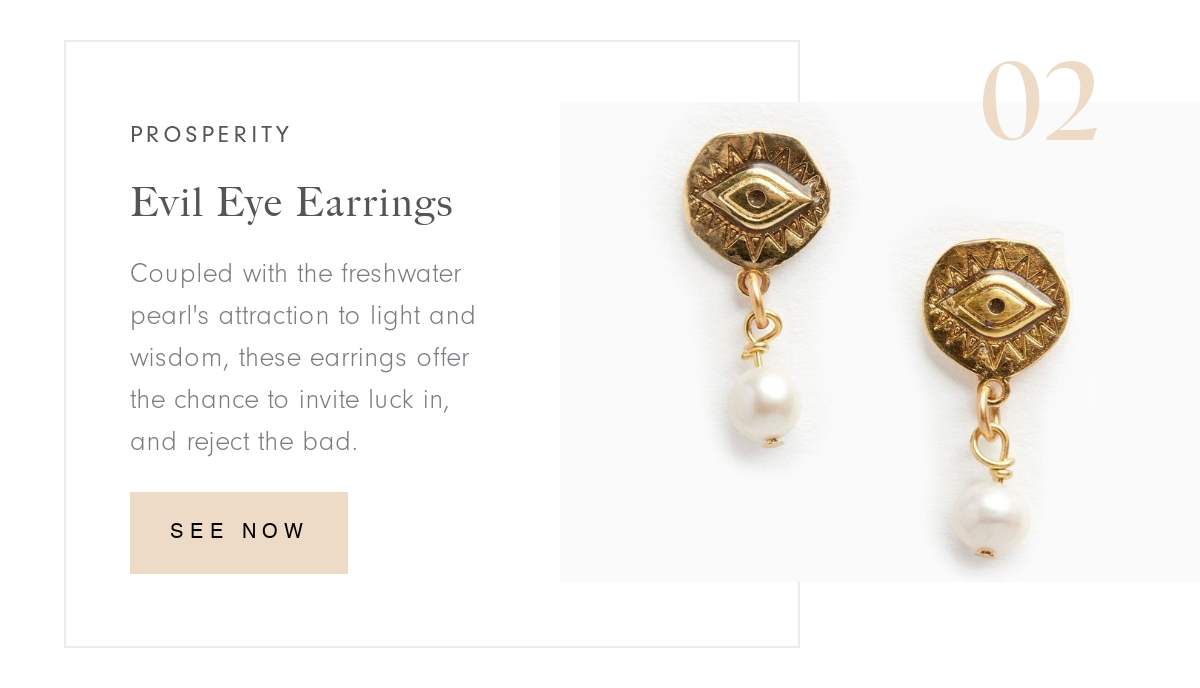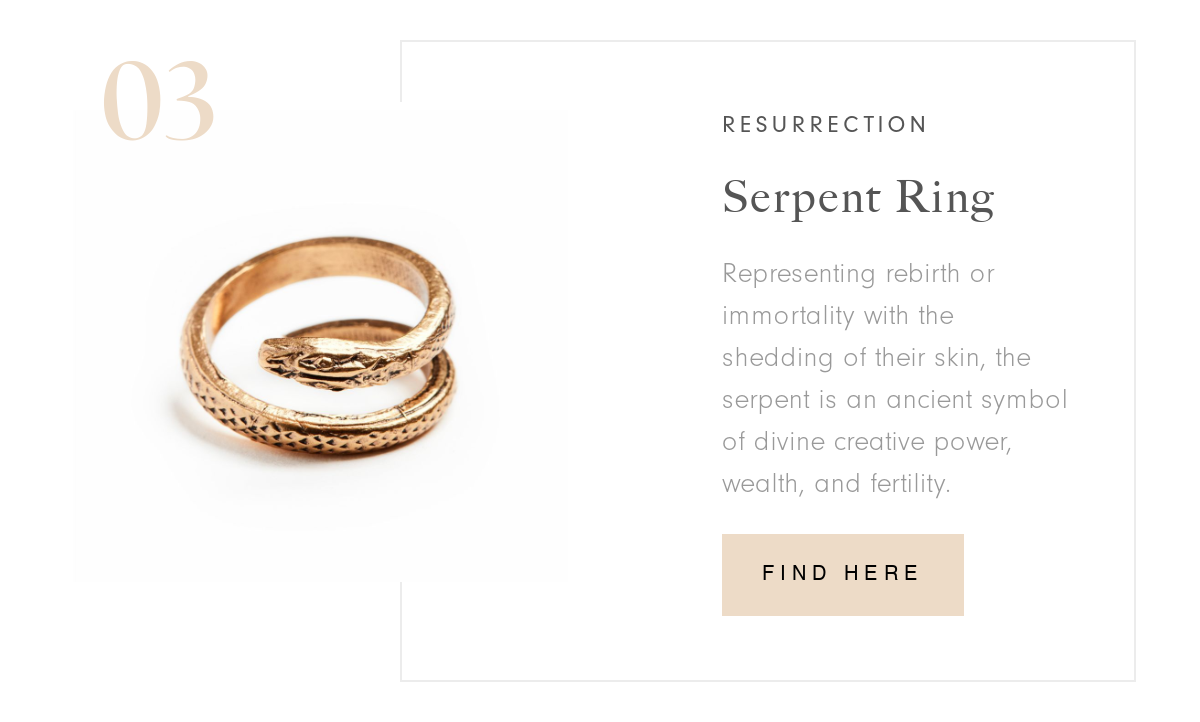 HAND OF MIDAS NECKLACE
The legend of King Midas is a caution, and a curiosity: a man with the foresight to invite a god into his home, and the foolishness to wish that everything he touches turns to gold. Inspired by this lore, we crafted a golden hand encased in a circle, caught in an endless loop.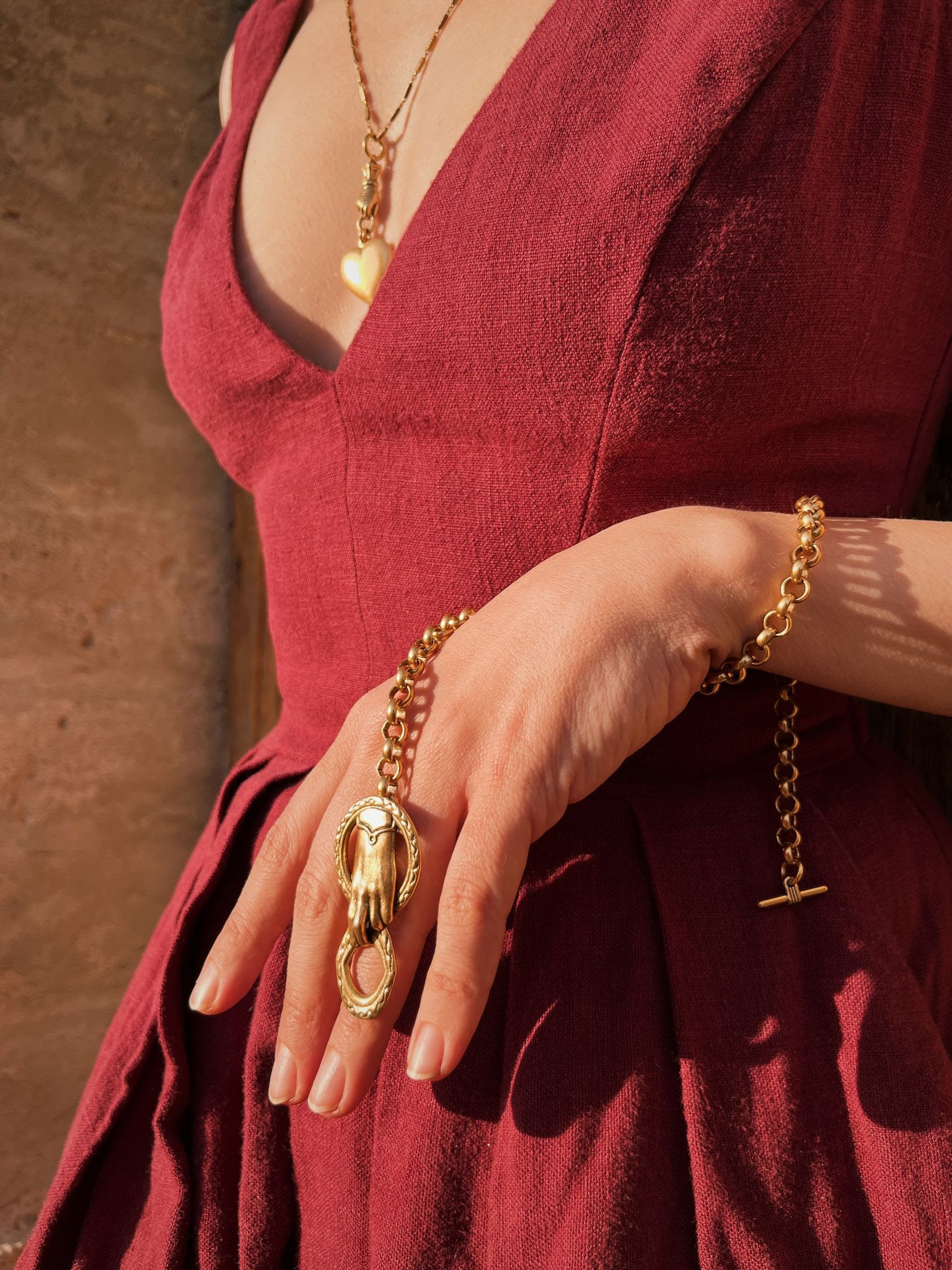 FIGA HAND CHARMS
The figa sign has been used across cultures to strike messages both playful and powerful, but its root lies in an ancient Lemurian ritual meant to ward off corrupted spirits of the departed. 
These charms are made of reconstructed jet, ivory, and coral, fashioned with delicate chains for the addition of trinkets and jewels. Embrace their protection, and adjust to your own style.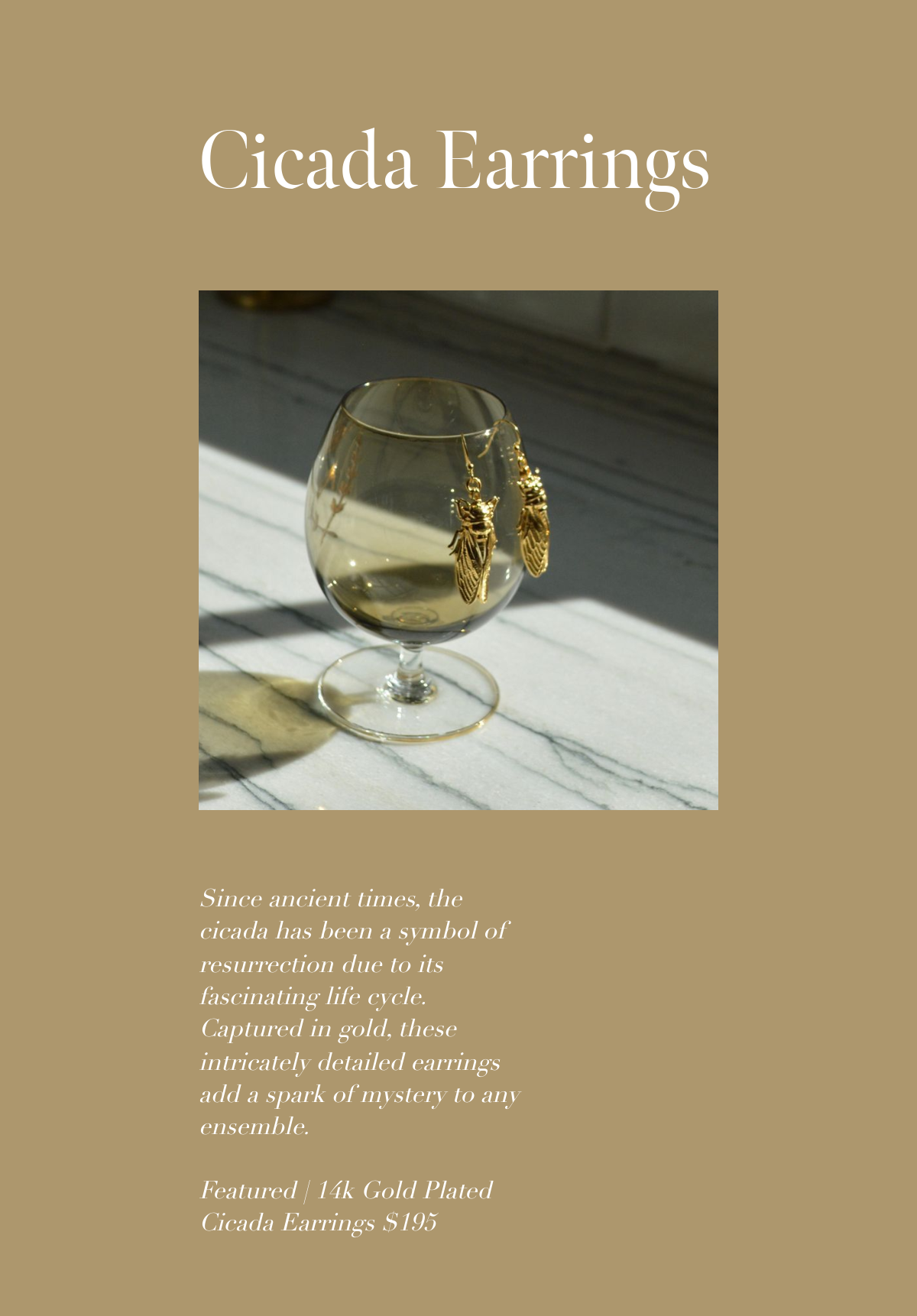 ZODIAC CHARMS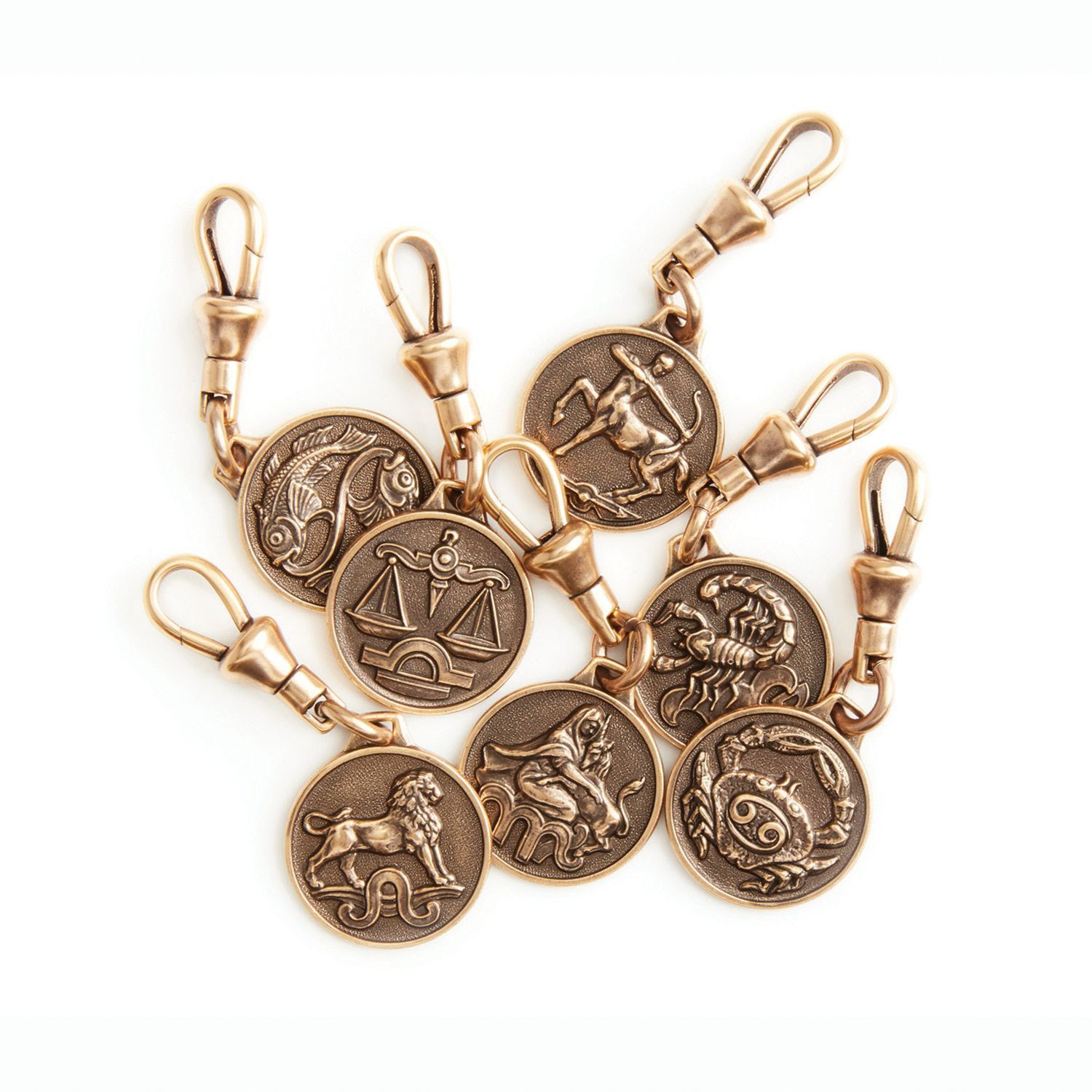 Some people live their lives by the stars while others gaze at the sky and gather stories from their patterns. Our collection of zodiac charms are inspired by vintage French designs, intricately detailed to represent symbols of the 12 astrological signs.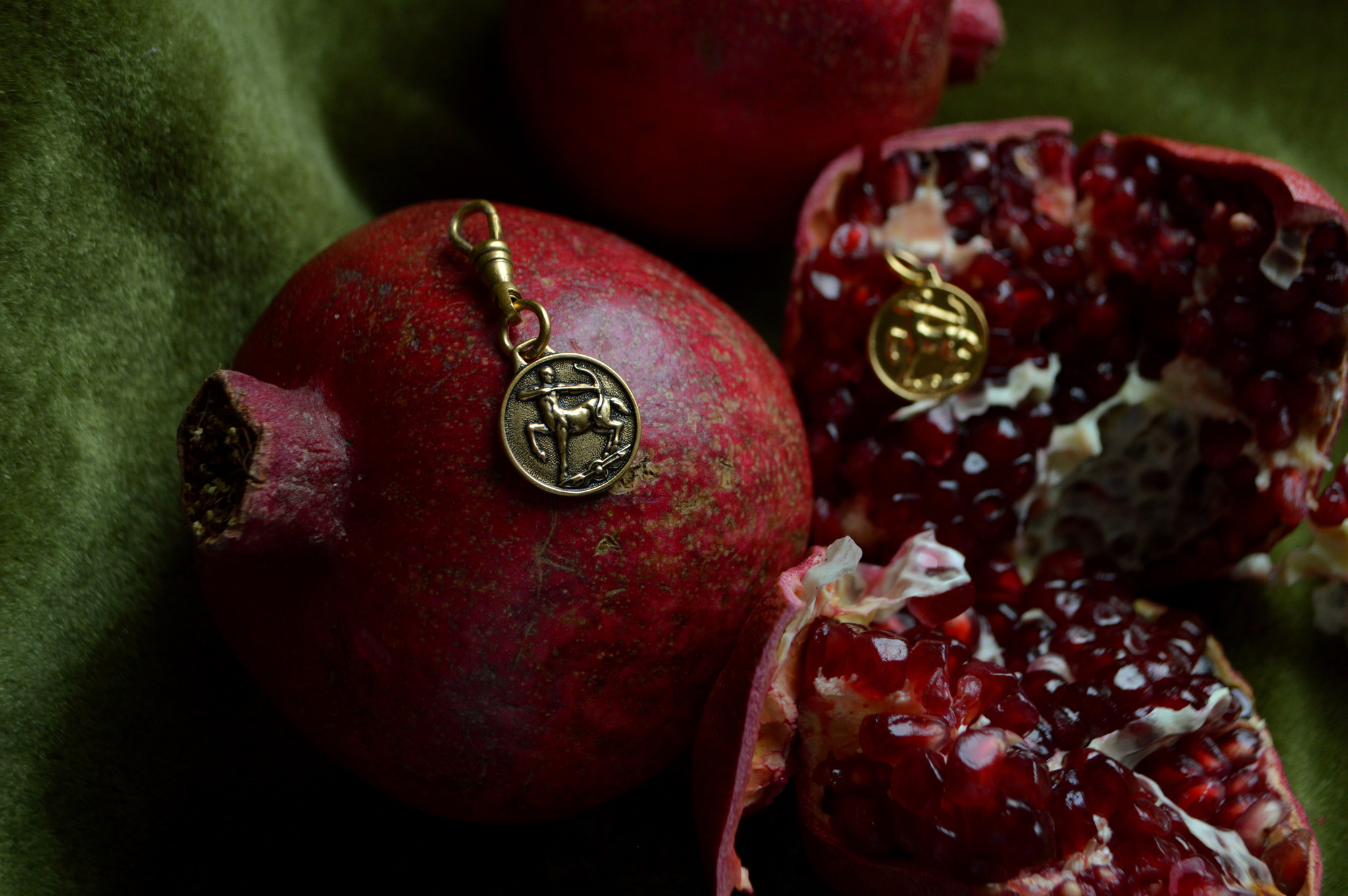 Linger a while, and contemplate the many facets of this life—and the next.
-A Fallen Aristocrat
All links may be found by clicking through images.
Explore the full collection further here!
Leave a comment