Login
Log in if you have an account
Register
Having an account with us will allow you to check out faster in the future, store multiple addresses, view and track your orders in your account, and more.
Create an account
Fallen Aristocrat | Romanov Collection
13 Dec 2022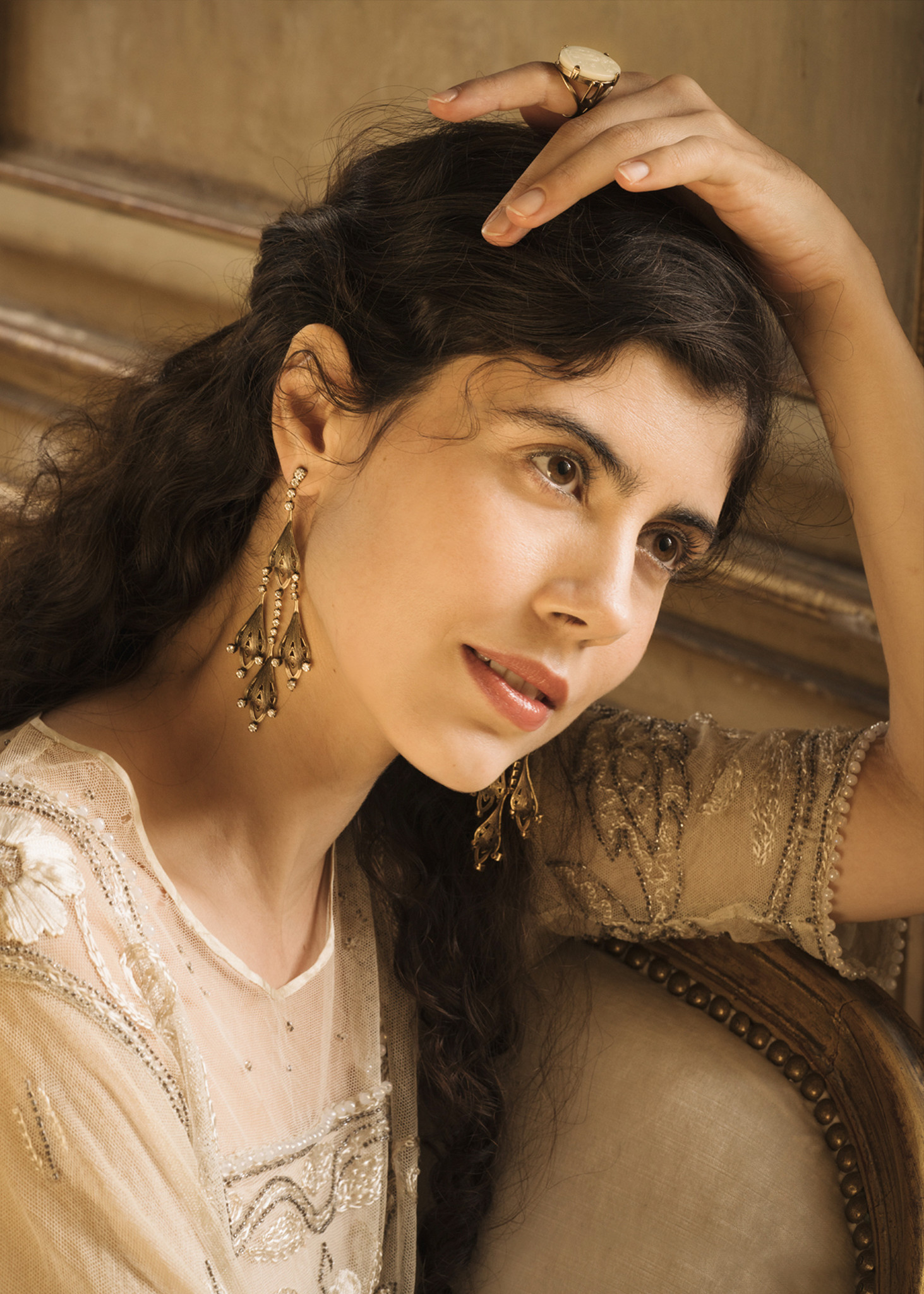 Featuring the 
Imperial, extravagant, audacious, refined; the Romanov legacy is one of sinners and saints gathered beneath a watchful court of golden stars. These pieces are inspired by the lavish coronations and gilded secrets of the House of Romanov—a line dressed in divinity even as the marble crumbled below their feet. 

Ensconced in St. Petersburg tucked far away from fields lain fallow and harsh Russian winters, the Romanovs existed in a cycle of masquerade balls and elegant ballets. Upon coronation, the Tsar would hold God's will in his right hand and declare his commands heavenly ordained—a mixta persona.
"I dreamed that I was loved. I woke and found it true."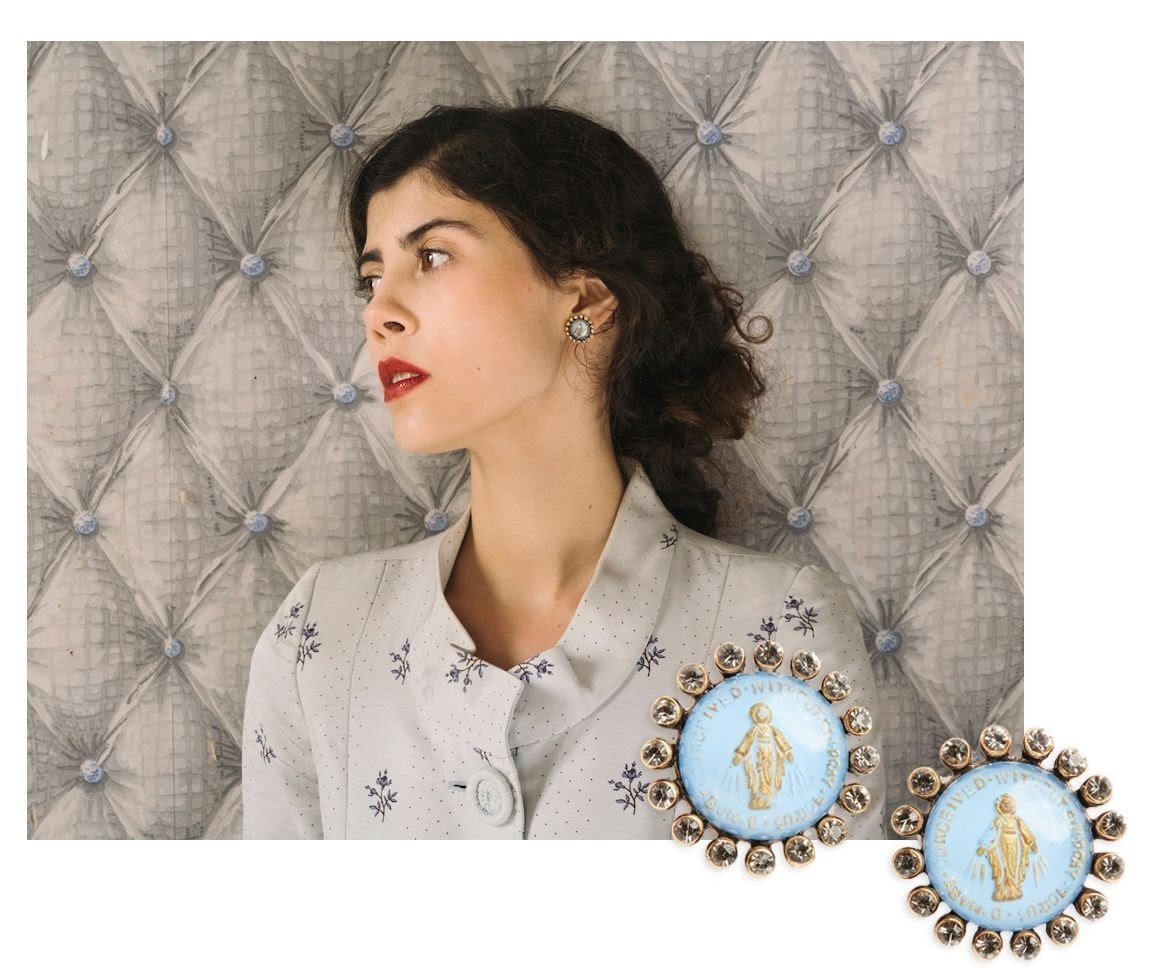 And yet, placed upon such a lofty pedestal, where were the Romanovs to go but toppling over the edge? A red storm stole the palace, the family, the centuries-old legacy in one sharp blow.
But the legend of Anastasia Romanov's escape continues to enchant the world a full century later.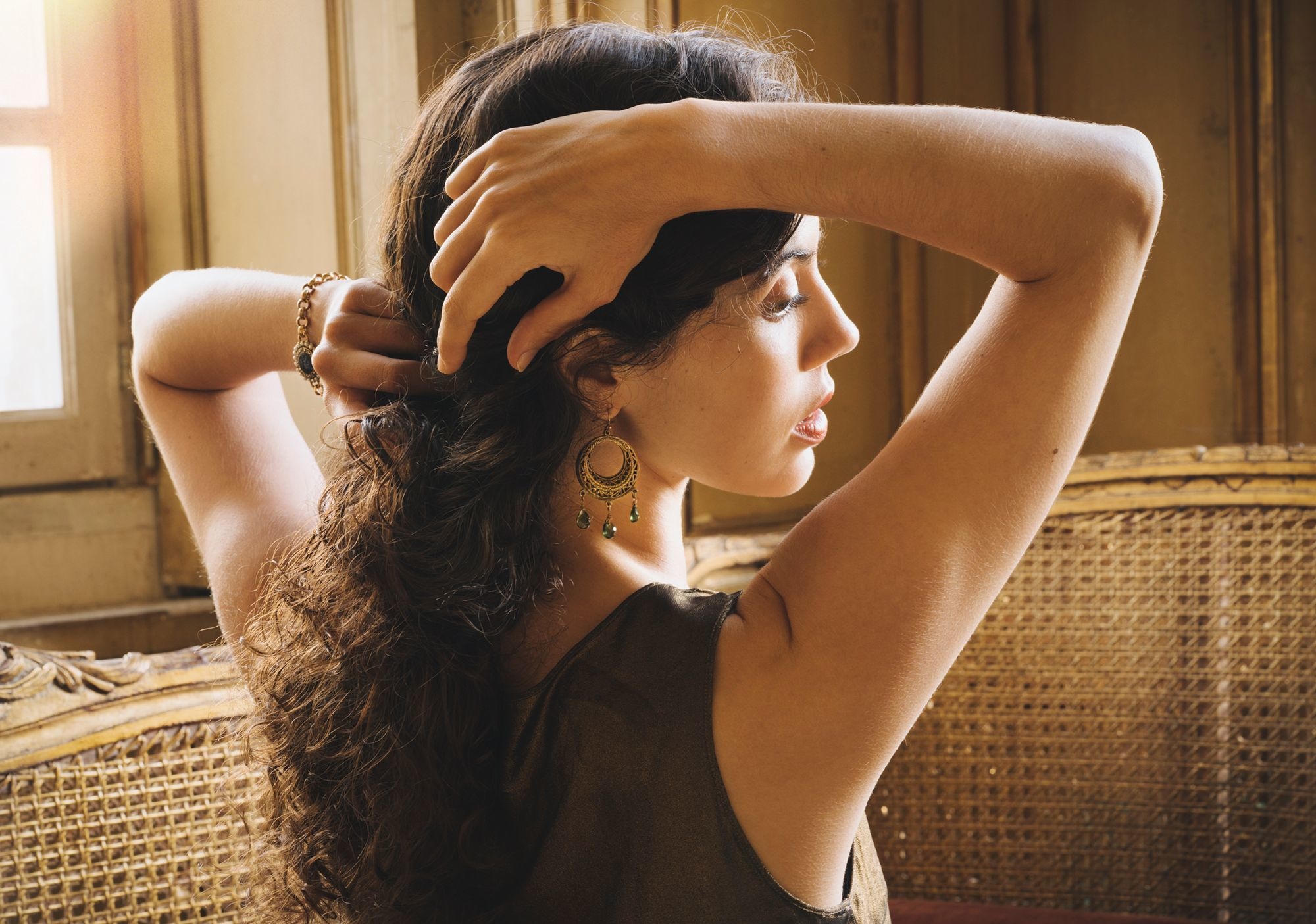 The delicate labyrinthine design of Fabergé eggs and ghosts of the grand palace design. Portraits and diaries, letters to the Tsar Nicholass II known as Papa and smuggled diadems rich with sapphires. Stories of a gentle Grand Duke Konstantin and his young lover, Yatsko.
We create from the myth of Romanov as much as the reality.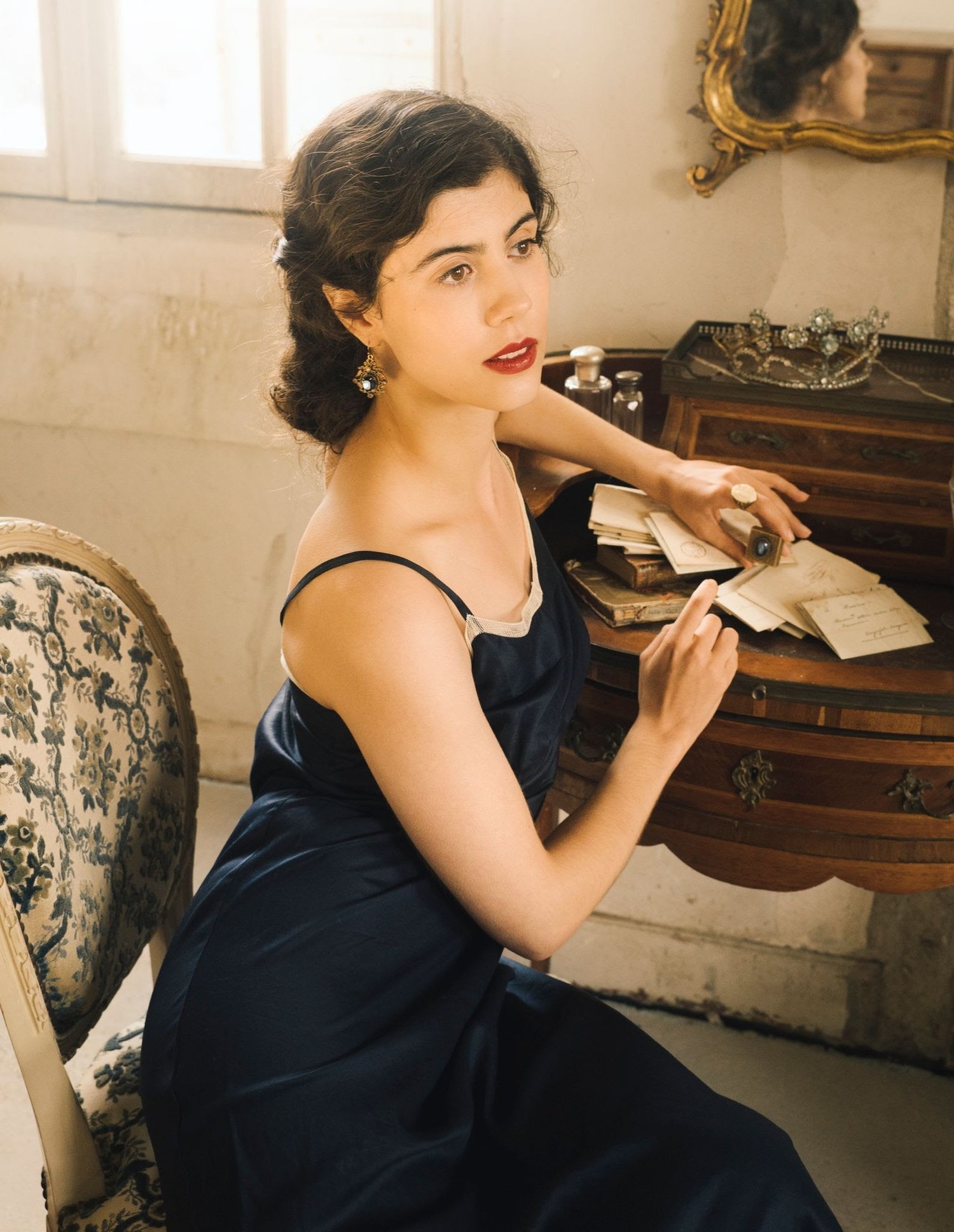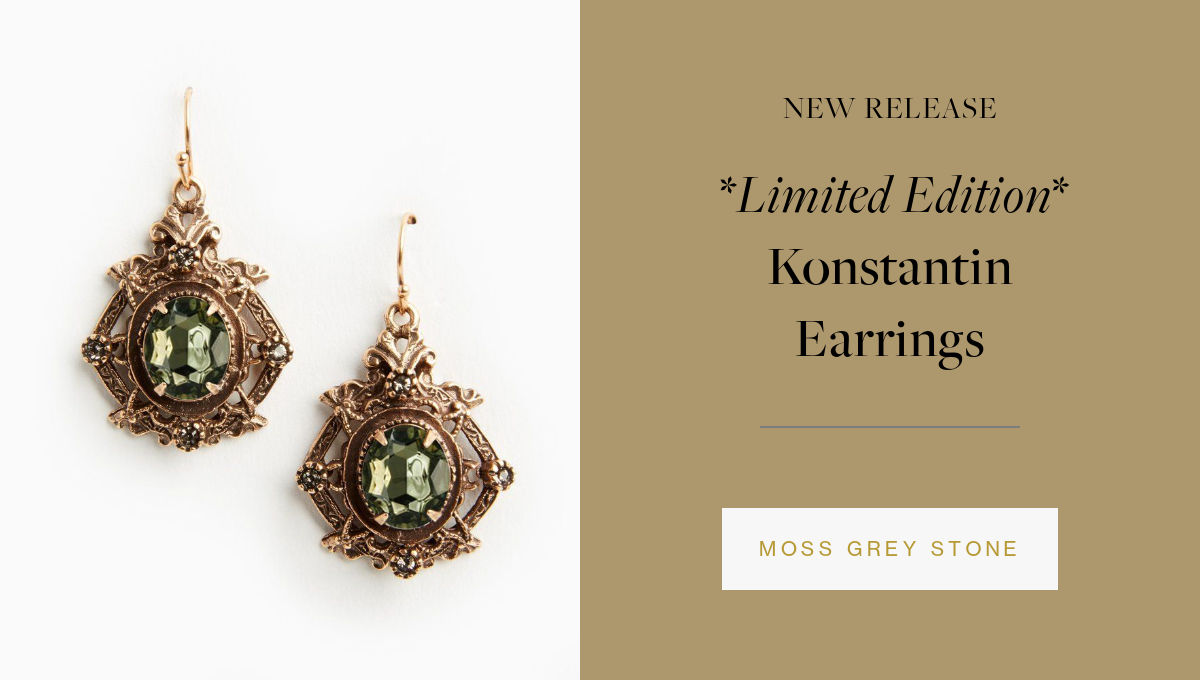 Where aristocrats have fallen, there is always lore to be spun.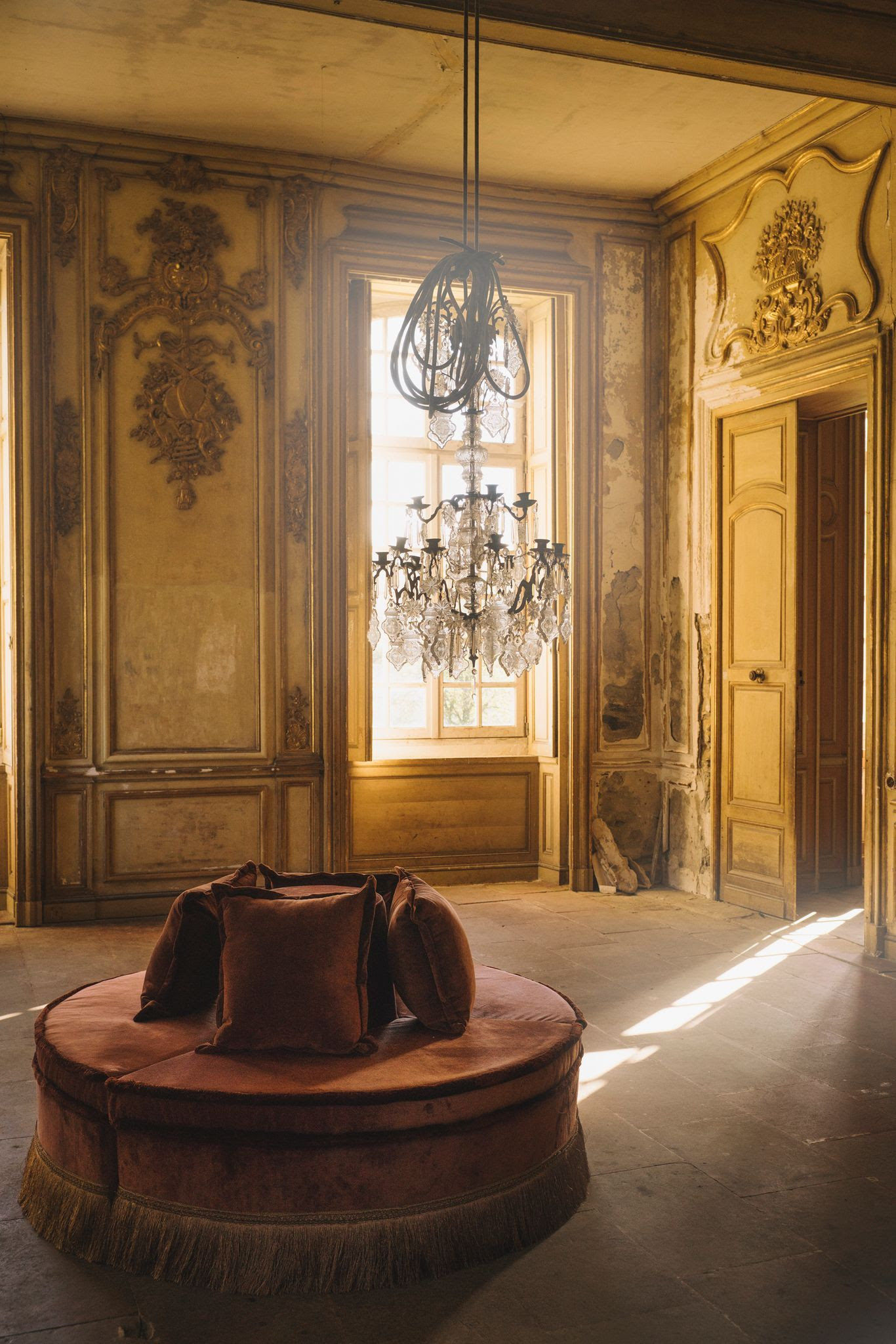 *All photography is by Jamie Beck, featuring model Louise Pascal
All links may be found by clicking through images.
Explore the full collection further here.
Leave a comment